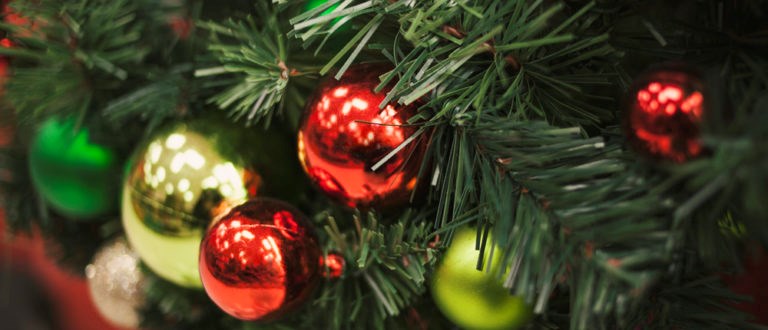 The holiday season is a time for friends, family and – of course – gift giving. So to help you get a jump-start on your shopping list, here's a quick rundown of a few of our best products for the working professional in your life.
BlackBelt 2nd Degree Rugged Case for Surface Pro 4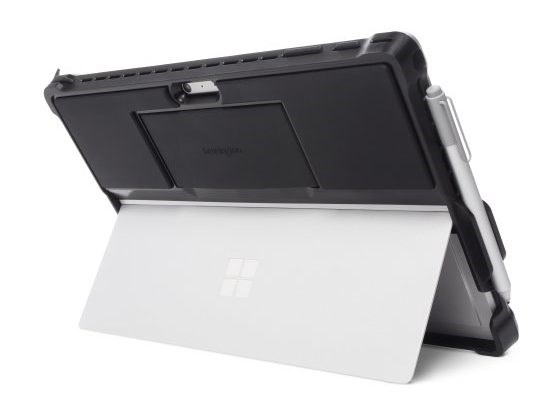 If you know someone with a Surface Pro 4, you might have heard just how much they love it. Now you can give them the gift of protection for their 2-in-1 device with this military-grade rugged case from Kensington. In fact, it's the top-selling case for the Surface Pro 4 on Amazon in the U.S. With Kensington as a member of Microsoft's "Designed for Surface" program, our engineers were able to create a home run for Surface owners. A unique hand strap provides a safe way to carry the tablet around, and strategic cutouts not only provide access to all ports, button and the kick stand, it also ensures the device won't overheat. And the Surface pen holder offers a great place to store the vital accessory so it won't go missing.
Expert Mouse Wireless Trackball
The Expert Mouse Wireless Trackball really does exemplify ergonomics in a computer accessory, being comfortable and requiring the minimum of movement to function. The trackball connects through Bluetooth or USB receiver, meaning it is unhampered by a USB cable. With the small movement of the thumb and finger, you are able to cover large distances in documents and web pages all thanks to the award-winning scroll ring. What's more, your hand and wrist will be fully supported with a detachable rest, while an auto-sleep function means you can preserve power and leave batteries off the shopping list!
Duo Gel Mouse and Keyboard Wrist Rest
For those who work long hours at a desk, give them the gift of comfort while they use their mouse. The Duo Gel Mouse Pad Wrist Rest provides both comfort and support as you click and scroll around the screen. There is even a ventilation channel to prevent your hands from becoming sweaty, keeping them cool and dry. How does the product provide its unmatched level of comfort? It's down to the way that the gel pillow molds to the wrist and hand, accommodating their natural curvature. Unlike most cloth wrist rests, the soft finish over the gel pads is easy to wipe off, helping keep your work area cleaner. There are also Duo Gel wrist rests for the keyboard as well. Both the mouse pad and keyboard rest are available in either blue or red to suit your style and add some color to the desktop.
SmartFit SoleMate Comfort Foot Rest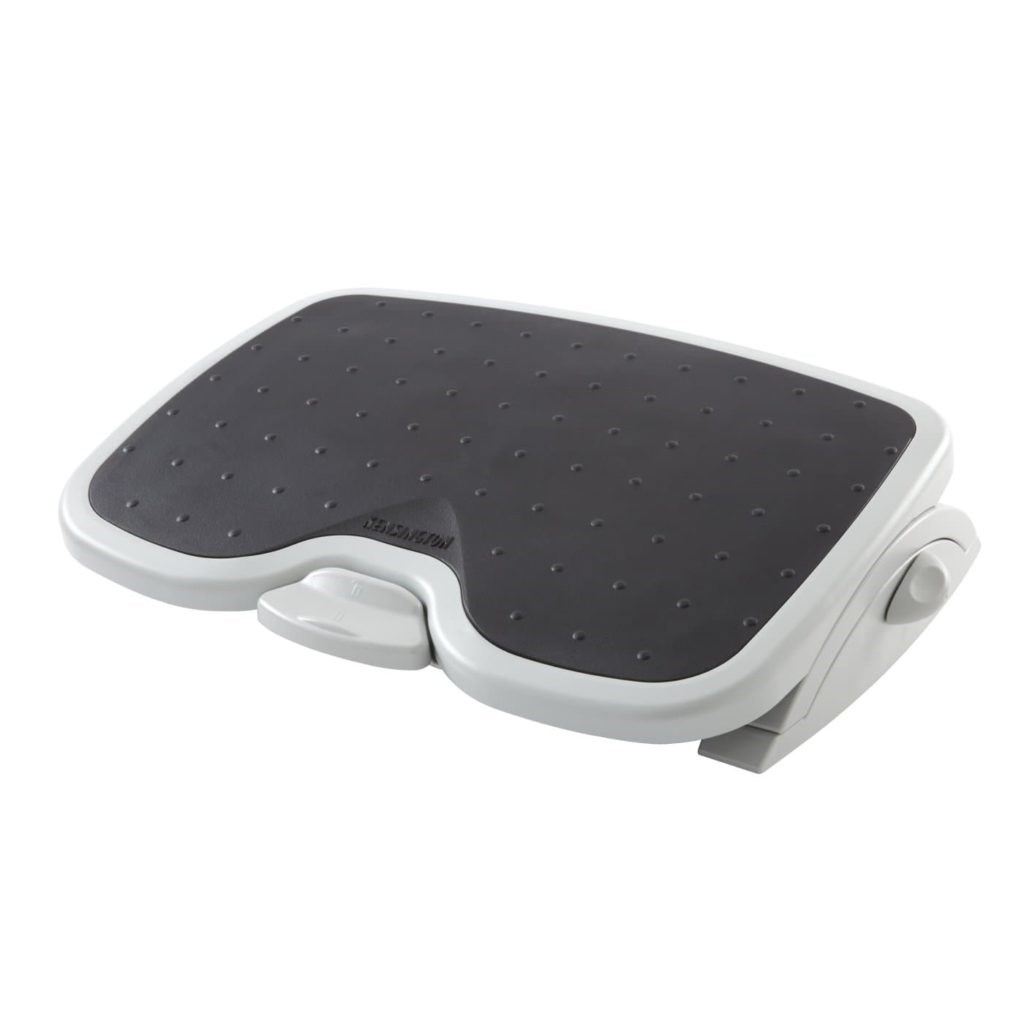 How our body is aligned from the ground up is often determined by the position of our feet, which can make this foot rest an essential accessory for regular computer users who could use a little pampering. It uses a memory foam pad, which provides a soft place to put your feet and sooth those aching arches and ankles. And because it has the patented SmartFit System, it completely adjustable so it can be customized based on the user's personal comfort color. Simply find your color by using the included hand chart and you can set your foot rest to the ideal setting without the need for an ergonomist. Say goodbye to foot strains and pressures with this proven solution that sits unobtrusively under a desk or table!
Whether you're treating yourself or another this holiday season, you can find even more tech accessories on our website.