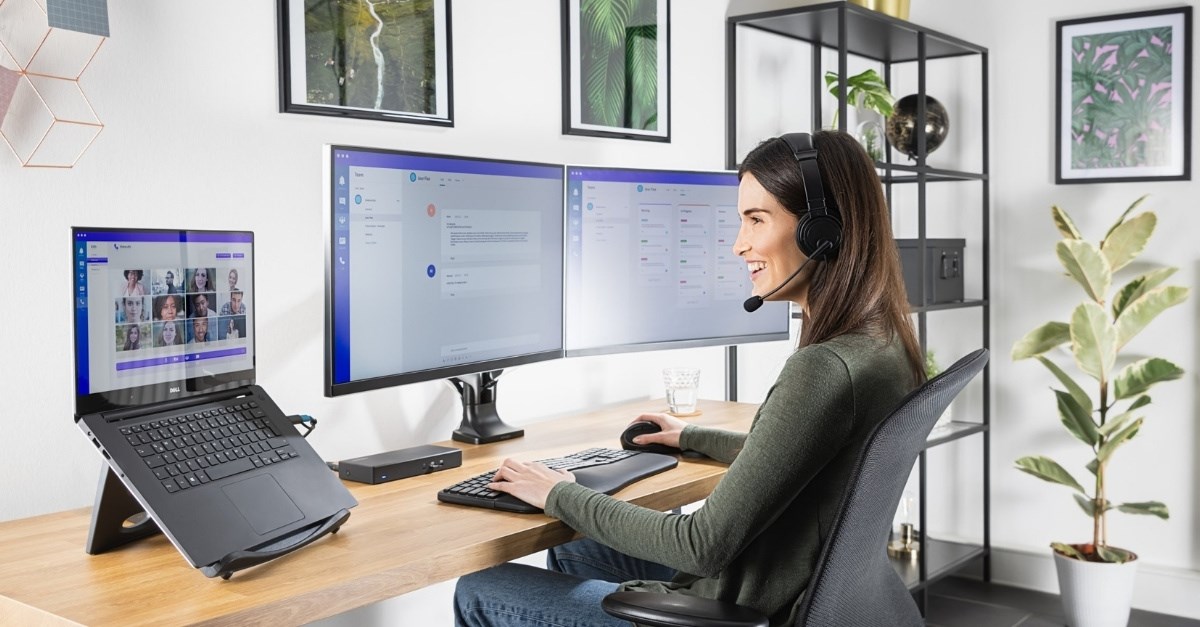 Working from home is nothing new to many. Over the past ten years, corporations have increased the employment of a remote workforce and hybrid work models.  
By 2015, the number of remote workers increased by more than 5%. It has been on a steady rise ever since. What was once considered a job perk is now a business strategy for many successful corporations. 
In recent years, more people have begun working from home. If you are someone who is now facing a long-term work-from-home schedule, it's time to invest in the best home office setup that promotes wellness and productivity. 
Perhaps you have been working from home for a while but have finally decided to setup a workspace that will better accommodate your needs. Either way, here are some ways you can invest in your home office setup.
Devices and Tech Accessories You'll Need for Working from Home
Setting up a permanent home office takes more than just dedicating space within your house and calling it your office. You will need room for a desk and all the accessories to reach your high productivity goals. 
If you are one of the more than 4.7 million remote workers who work from home at least half of the time, you may wonder what it takes to have the perfect office setup at home. 
Below are the tech accessories you'll need to complete your work-from-home workstation, from ergonomics to connectivity and everything in between. 
For An Ergonomic Setup
Using two monitors increases productivity by nearly 50%. If setting up a workstation for productivity is your priority, you should consider a dual monitor display. 
Kensington offers a SmartFit® One-Touch Dual Monitor Arm that allows you to set up two monitors as your home office. The adjustable height feature lets you set up your home office for the perfect ergonomic positioning. 
The SoleMate™ Comfort Footrest with SmartFit® system also helps you design your home office for ergonomic comfort. The memory foam pad provides maximum comfort while cradling your tired feet. 
This footrest adjusts to height and angle for optimal leg and back support.  With the locking foot pedal, you can adjust the footrest without leaving your chair.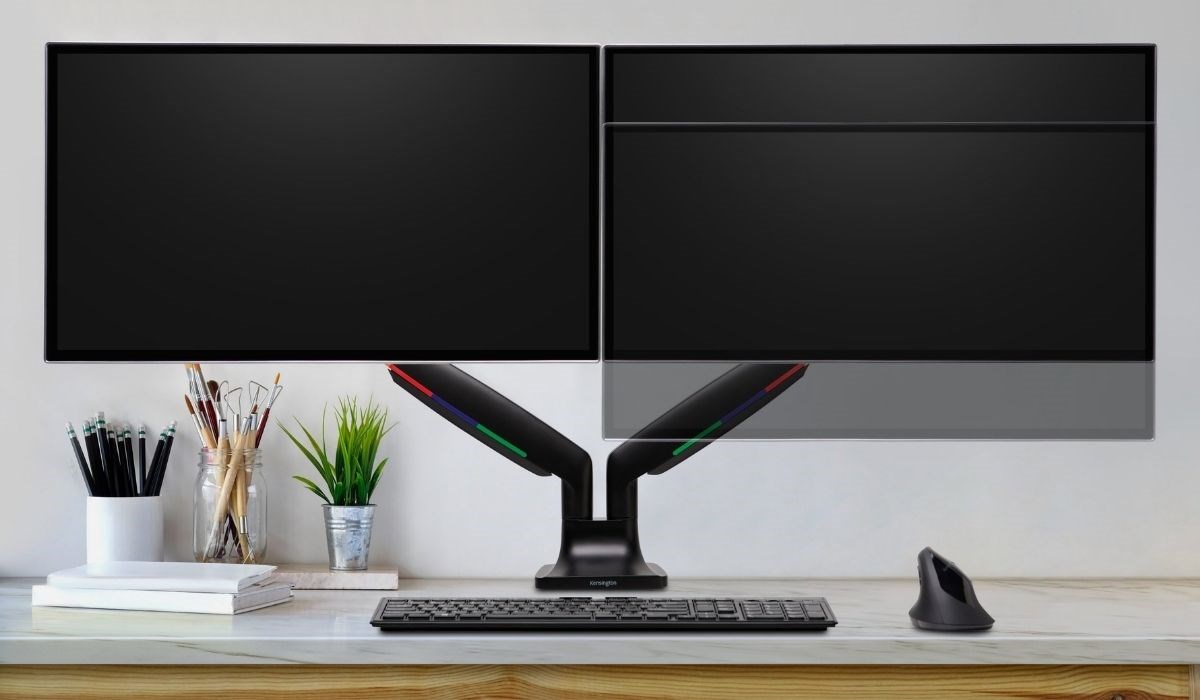 Wireless Keyboard and Mouse  
When it comes to setting up your home office, it's nice to have some portable accessories for days when you want to work outside of your home. Kensington's Pro Fit® Ergo Wireless Keyboard and Mouse allow you to take your favorite keyboard and mouse with you no matter where you decide to work for the day. 
Another great option is a Slim Type Keyboard. This wired keyboard is compact. It takes up less space on your desk than a standard keyboard and is perfect for smaller spaces. 
This convenient keyboard is only 0.75 inches thin. Its contemporary style has a sleek glossy black finish. It's as good-looking as it is comfortable to use. 
If a traditional mouse isn't your style, you could opt for the Expert Mouse® Wireless Trackball or the Orbit® Fusion™ Wireless Trackball. Trackballs are a great way to save space and offer an ergonomic design that makes mousing comfortable. Trackballs are the favorite mousing tool of:
Architects
Engineers
Graphic designers
Video editors
Producers
People with disabilities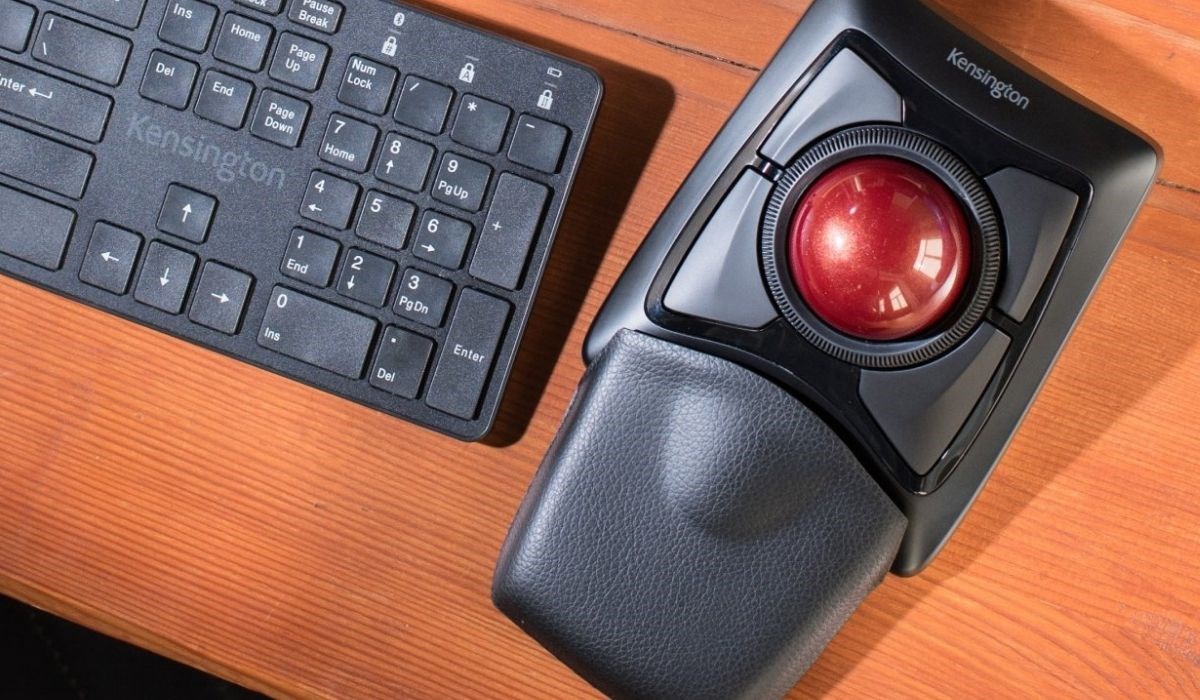 Powerful Universal Docking Stations
Remote workers need seamless connectivity with appropriate safeguards for security that meet regulatory compliances. Quick data transfer, multiple ports, and charging capabilities are also necessary when it comes to mobile connectivity. 
Universal docking stations are an excellent way for a remote workforce to remain connected while working at home. Kensington has two exceptional products that offer universal connectivity, power, and productivity. One device is the USB-C Triple Video Driverless Docking Station.
You won't have to download any drivers with this plug-and-play dock. It offers a data transfer speed of 10Gbps, making it the ideal solution for Windows laptops with a USB-C connectivity port. 
The second option from Kensington is the Thunderbolt™ 4 Dual 4K Docking Station. This ultimate plug-and-play docking station can connect three additional Thunderbolt devices and offers 40Gbps data transfer speeds. 
It offers a dual 4K video output or a single 8K output for all Thunderbolt™ 4-enabled devices. It supports Windows 10 and later laptops and macOS 11 devices. It also supports USB-C, USB4, and Thunderbolt™ 3 and 4 devices.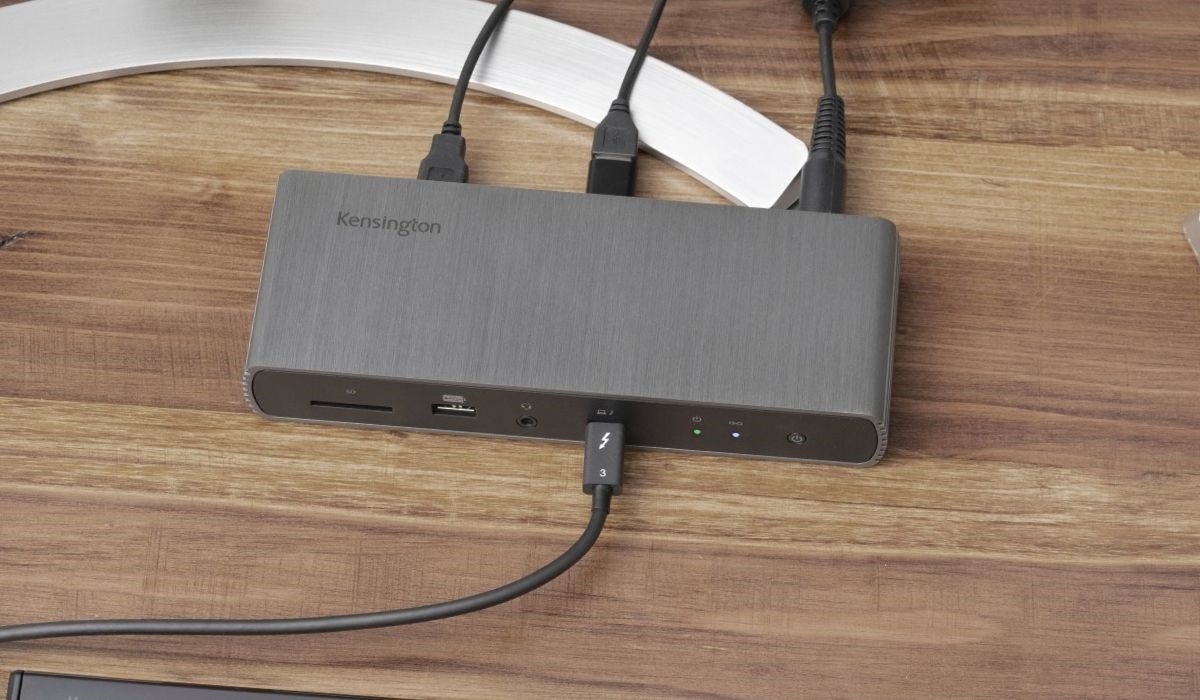 Invest in Your Wellness and Productivity While Working at Home
You probably won't be returning to the traditional corporate office you were accustomed to. It's time to step up your game by investing in a more productive remote workstation. 
As more organizations see the value of a remote workforce, it's essential to consider what it will take to have a home office centered around your health and wellbeing.
At Kensington, we offer top-of-the-line equipment and accessories to help you build your home office.