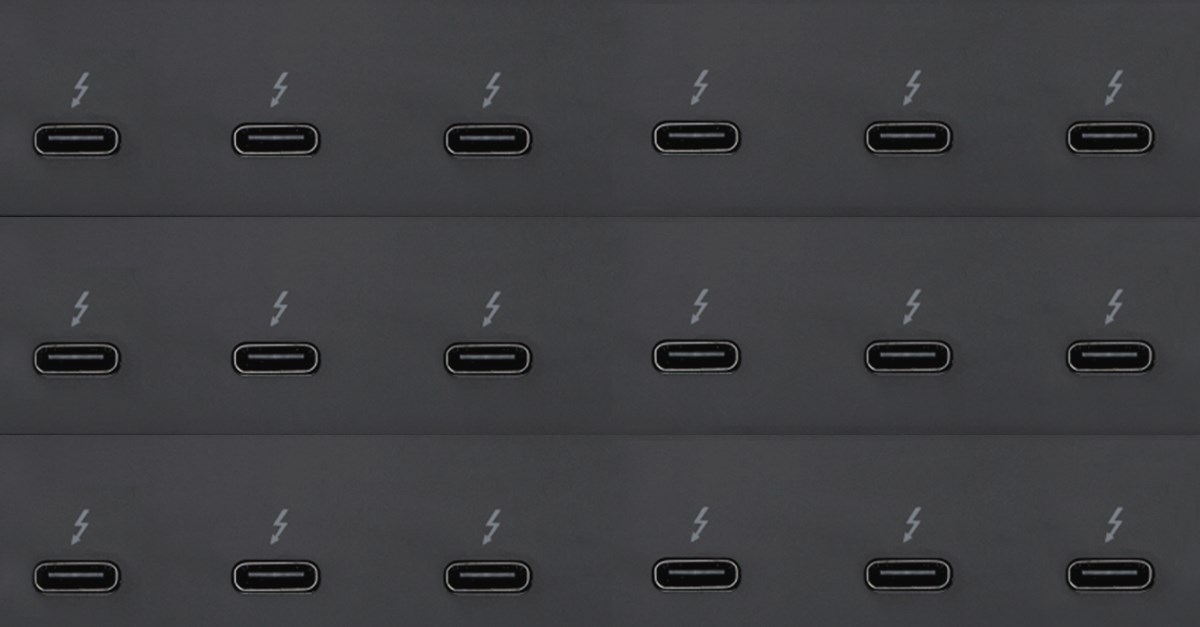 Thunderbolt™ technology continues to gain popularity as its availability on laptops continues to expand.  Thunderbolt™ 4 is currently available on many computers, including Intel® Evo™ laptops and all Intel® Core™ vPro® processor-enabled laptops, and it is compatible with Windows, Mac, Linux, and Chrome OS.  Thunderbolt™ technology continues to deliver best-in-class capabilities to drive high-bandwidth data, power, and video transfers for up to five devices on one connection.  Thunderbolt™-based products deliver great experiences when you understand the basics around the Thunderbolt™ ports available to you—so let's step through the 10 things you need to know to help you get the most from your powerful Thunderbolt™ ports. 
One Thunderbolt™ connection can support multiple monitors, storage devices, wired network connections, power delivery, and the ability to attach enhancement upgrades such as an external GPU.
These powerful ports:
Use the oval-shaped USB-C connector type
Feature a lightning symbol next to the port
Are capable of transferring data up to 40Gbps
Are backwards compatible with USB-C accessories so you can still use your favorite peripherals without needing an adapter or cable converter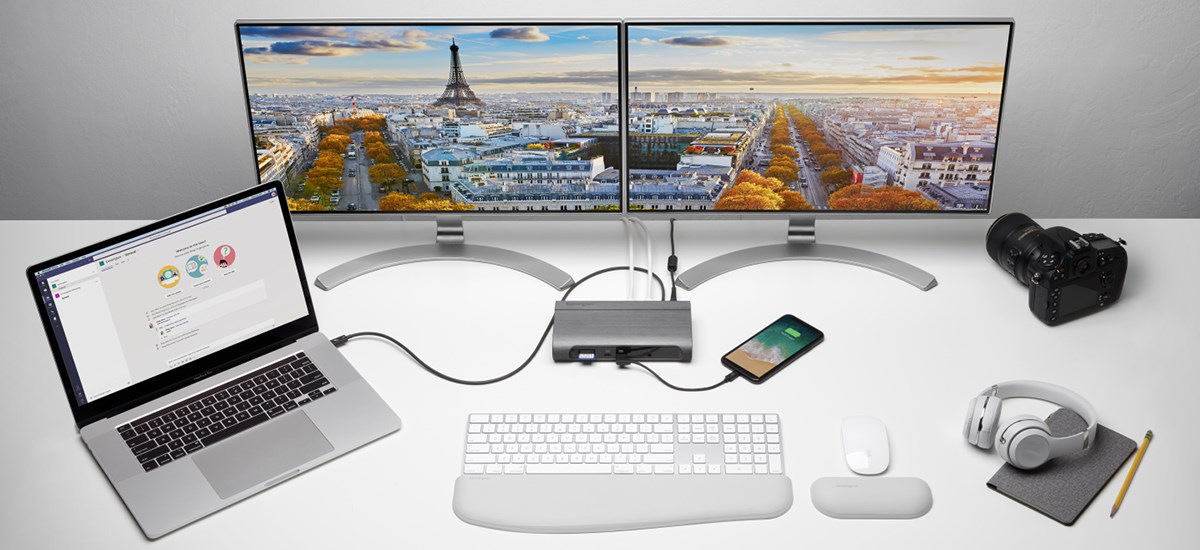 Getting the most from your Thunderbolt™-enabled laptop is the ultimate goal. Having a Thunderbolt™-enabled laptop can be a life-changing experience if you know how to maximize the power of your investment.