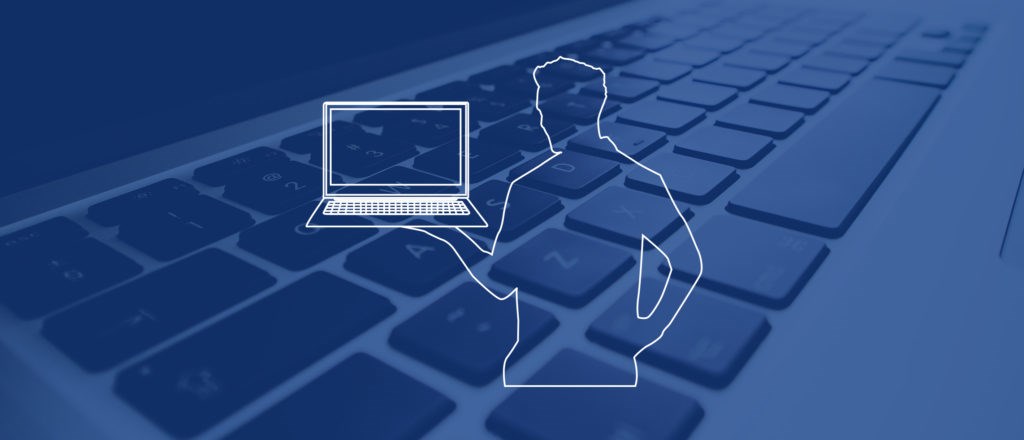 Looking after our employees can come in many shapes and forms, from health and wellbeing measures, to simply making things easier in the workplace. Whether your end game is saving employees from potential injury, or saving time, each effective strategy put in place should improve individual and collective performance, driving business forward.
Often, the focus lies on obtaining high-end equipment and infrastructure that can benefit their workforce, while receiving the value that one should expect from large deals. However, although this is certainly beneficial, sometimes the simplest things can make the biggest difference. Here are five factors where this is the case:
Go universal
With BYOD and flexi-working becoming increasingly popular, docking stations are a good way to accommodate these individuals, or anyone who works from a laptop or tablet, as they can plug straight into the office network with a minimum of fuss. What we've seen, however, is that many docks used are not standardized, meaning they will only work with a certain make or model. Inevitably, this creates barriers, both for hardware purchasing decisions and for employee compatibility. That's why universal docking stations make so much sense, accommodating a huge number of different makes and models, and ultimately making your future planning a whole lot easier going forward.
Is your office ergonomically correct?
By ergonomics, we mean the functional design or comfort design of your office. This doesn't just mean well-cushioned chairs; but that you are doing everything possible to promote proper body alignment and posture, looking after the long-term wellbeing of your employees.
It's worth noting that 31% of absenteeism is due to workstation related injuries, from muscle pain, repetitive strain injury and sciatica that can be onset by inadequate seating and desk accessories. So it's crucial to think about making foot, back and seat rests - as well as laptop risers and monitor stands - widely available for your entire workforce, rather than just those who request them.
Carry with care
Similarly, how your workforce carry their items can make a difference to their health. Many laptop bags simply aren't designed with enough support, leaving employees who frequently use them at risk. Consider backpacks to distribute the weight evenly, and rollers which allow the floor to take most of the weight. In the long term, you are promoting healthy work practices for your employees.
Protect your data
The move towards a hybrid cloud computing environment for many firms has illustrated major steps being taken towards and controlling the use of data, and protecting it, but physical security also plays a big part.
By requiring your workforce to use a laptop lock, you instantly add another security layer to your password strategies and administrative controls. From combination locks to keyed locks, there are a number of ways you can put this measure in place, and you might find that, after an initial period of transition, team members prefer having the extra safeguard which protects data crucial to both them and the company.
Meeting the demands of a mobile workforce
While you might think the laptop is the most important tool in your fleet of communication items, it might actually be the smartphone. For companies doing a lot of work on the move, the smartphone is becoming the device we use to write and reply to most of our emails, as well as checking things online in the quickest way possible. The range of apps now available for video conferencing and collaborative working mean their importance to your workforce will only grow. For this reason, it's essential to choose the right folios and covers for your company's smartphones - and tablets, for that matter. Breakage, wear and tear, and exposure to fluids are all problems that are significantly limited by using effective folios and covers, saving you and your department valuable time further down the line.
Working smarter doesn't necessarily mean more complex workforce strategies, just putting in place simple measures that keep pace with an evolving infrastructure. And these small changes can make the world of difference.
Make sure your company tech is safe and secure by investing in our range of security locks, covering desktops to iPads.