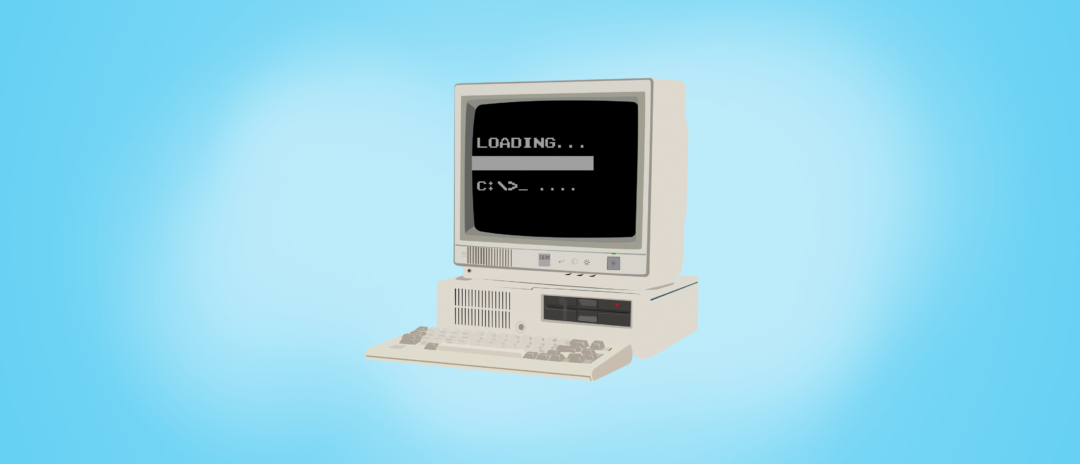 Kensington has been designing and manufacturing computer accessories for 35 years. Established in 1981, Kensington Microware made its name with a diverse range of products, ranging from the Kensington Turbo Mouse and System Saver Fan for the Apple Macintosh to the Kensington MasterPiece, a surge protector built to give users control of their peripherals. More widely, the early 1980s was an exciting time for Information Technology, with organizations at the threshold of what was thought to be a 'revolution' in the use of <a href="http://www.sciencedirect.com/science/article/pii/0007681383900678" target="_blank" rel="noopener">personal computers in business</a>. To mark this 35 year milestone, we wanted to go back in time to explore what working life was like for the Kensington's early adopters.
<strong>The IBM PC</strong>
In 1981, Newsweek wrote a feature on the "Invasion of the Computers" which described how personal computers were steadily finding their way into the office. Observers at the time noticed how this change was not part of a top-down strategy: personal computers were slowly being brought into the office in a more piecemeal fashion, with individual managers introducing PCs as a way of speeding up data processing and, perhaps, as a bit of a status symbol. After its release in 1981, the IBM PC, and later the <a href="https://www-03.ibm.com/ibm/history/exhibits/rochester/rochester_4018.html" target="_blank" rel="noopener">IBM System/36</a>, became an integral part of many people's workflows, being used for tasks such as word processing and data analysis. The IBM PC was dubbed as the "billion dollar baby" and by the end of 1982, the company was selling one every minute of the business day.<strong> </strong>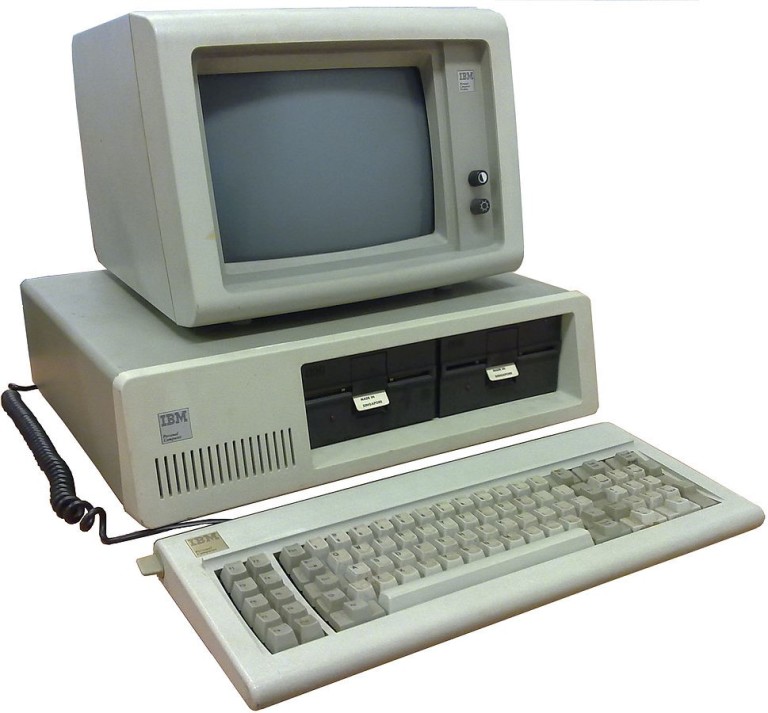 <strong>Starting MS–DOS…</strong>
The history of IBM's partnership with Microsoft is well-known. Just as it had outsourced much of the hardware for the PC, so IBM brought in outside help for the OS. Microsoft signed the contract with IBM in November 1980, and by August the following year the company started to ship their PC with the new PC DOS 1.0. At this stage, the 12-Kbyte operating system was essentially a file manager and program loader, and it only supported floppy disks. But it wasn't long before the OS was upgraded to support hard disks and subdirectories, with version 2.0 launched in March 1983. Productivity on these early PCs was based on typed commands, with no mouse for input and without the graphical output of competitors like Xerox's 8010 Information System.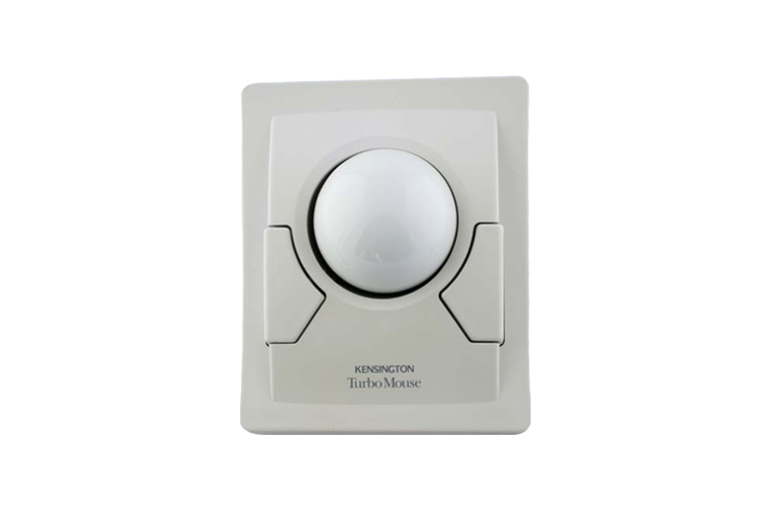 <strong>Accessories and Productivity </strong>
The release of the IBM PC ruffled a few feathers at Apple, with the much-vaunted Apple II already four years old. In January 1983, Apple responded with the launch of the Apple IIe, a device that came packed with extra features, including much-improved keyboard input and an 'auxiliary slot' for additional storage. To provide Apple IIe users with a fan and surge protection, Kensington launched the System Saver. This close partnership between Apple and Kensington continued during the 1980s, and when Apple launched the Macintosh 128K in 1984, it supported Kensington's newly-designed System Saver Fan. The 128K was also the model that raised the profile of the computer mouse, and soon after its release Kensington was producing the trackball-based <a href="http://research.microsoft.com/en-us/um/people/bibuxton/buxtoncollection/a/pdf/Turbo%20Mouse%20Brochure.pdf" target="_blank" rel="noopener">Turbo Mouse</a>, which used innovative accelerated tracking and boasted a life expectancy of no fewer than 3 million clicks! Kensington has been committed to building smart input devices ever since - and things have certainly come a long way.
<strong>Do you remember the arrival of personal computers? Or do you collect retro PCs? Share some of memories of loved and lost technology by commenting below or on </strong><a href="https://www.linkedin.com/company/kensington" target="_blank" rel="noopener"><strong>LinkedIn</strong></a><strong>.</strong>