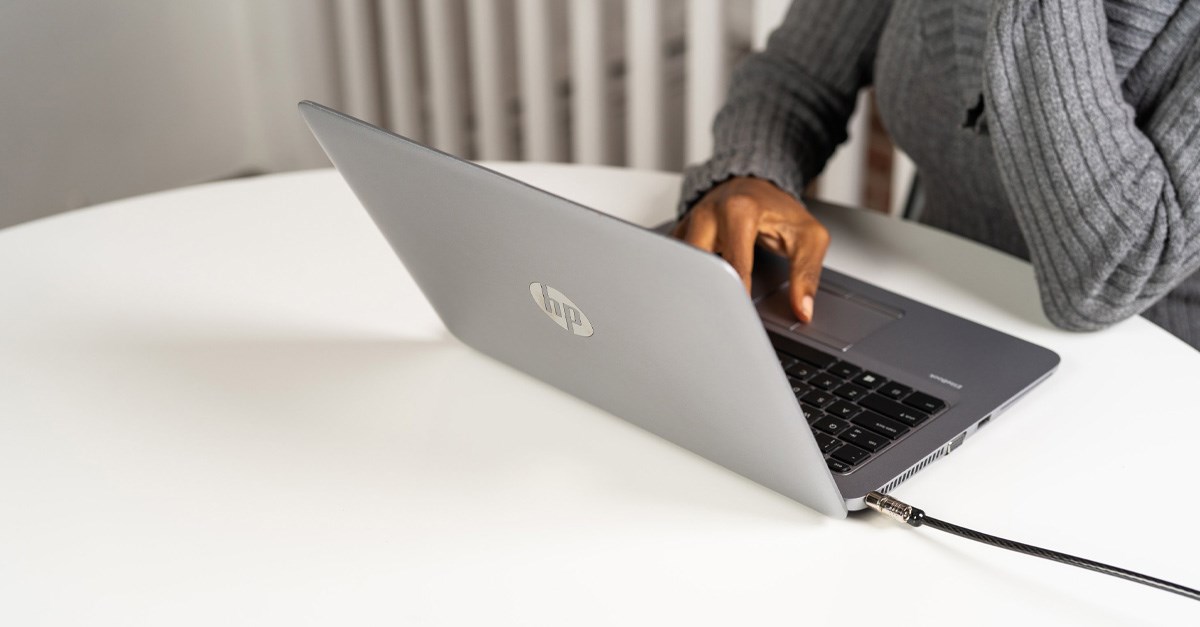 To enhance your office or work-from-home environment, you'll want to find products that seamlessly integrate with your core equipment. The variety of products available may make it difficult to understand which product will fit with your device. This is what makes a product finder tool so powerful for matching your existing equipment with new devices.
If you are looking for a way to accentuate your existing set up with a better product or peripheral, it is easy to end up browsing for hours looking for a compatible device. Once you find something you like, you'll have to confirm it uses the same type of port, fitting, or connection as your rig. Using a product finder tool can help you save time and ensure you find the accessories you need to remain productive no matter your location.
Product Finder Tools from Kensington
At Kensington, we know that your time is valuable. When you need a piece of equipment or mobility solution that ensures you can remain productive, you don't want to spend hours filtering through products and studying specifications. Kensington gives you the ability to find the right device that's compatible, usable, and productive with our product finder tools.
The Importance of Online Product Finder Tools
With so many solutions available online and the variety of manufacturers in the industry, finding compatible products for your environment can be challenging. You may want to look for a tool that helps you integrate your home and office desk seamlessly using a docking station. It may be that you want to secure your device in different environments, so you'll need a security lock compatible with your laptop.
Kensington created the first computer lock ages ago and continues to provide innovative products that ensure you can work comfortably and productively from any environment. To aid you in your search, Kensington developed a variety of tools like a privacy screen product finder and laptop lock selector solutions.
Privacy Screens Finder Tool
Keeping your screen protected from prying eyes is possible when you use privacy screens. You'll need to match your computer's screen size with the right filter to protect the information on your monitor at any given time. You can use these tools to reduce the viewing angle of your screen while also benefiting from the blue light filter it provides.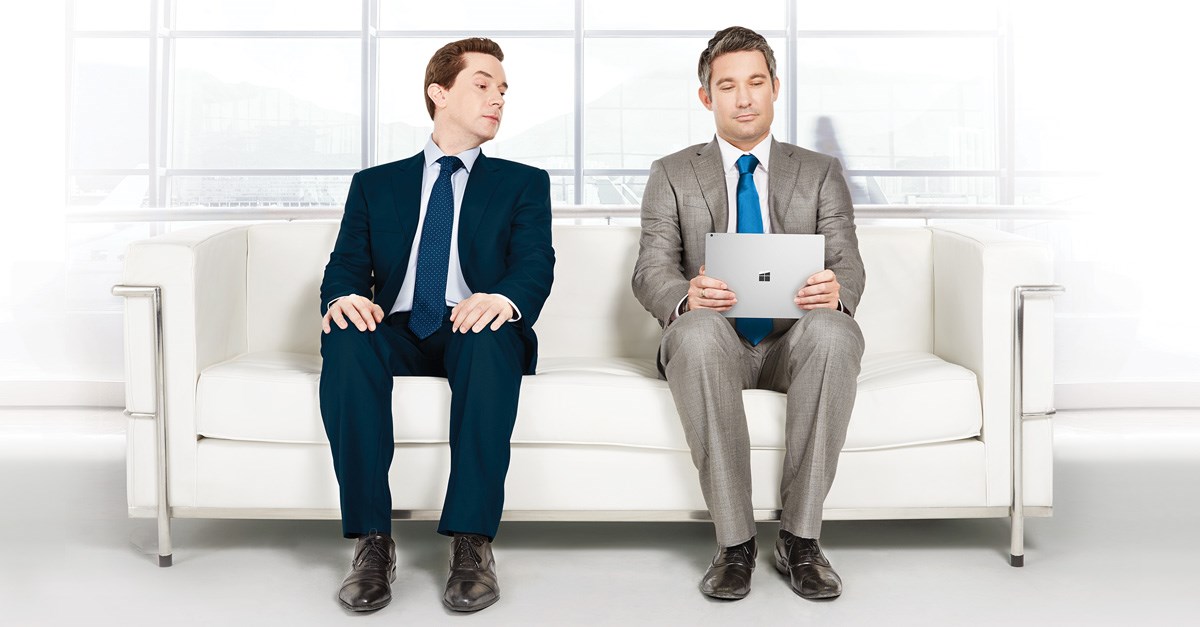 Kensington's privacy screen product finder enables you to find a suitable product for any monitor, including laptop screen filters or desktop privacy screens. Visual hacking can compromise any information system, so reducing the likelihood of a screen leading to a breach remains important. Considering the dangers of not protecting your screen from viewers in different environments, you'll want to use a privacy screen filter whenever possible.
You'll want to consider a privacy screen for your set up because:
Visual hacking is easy with 91% of attackers able to access confidential data.
A lack of screen protection can lead to 52% of attacks succeeding.
Users don't even know it's happening as 68% of attacks go unnoticed.
With Kensington's product finder, you can find privacy screens that reduce the viewing angle to 30° while limiting the effects of blue lights when working for extended periods. With Kensington's products, you'll find anti-reflective privacy screens that remain usable on touchscreens and provides enhanced screen protection at all times. With easy attachment solutions, you can rest assured that you can apply your screen filter in any environment. You can also choose between 2-way and 4-way filters, helping you keep your information safe in any working environment.
You can find privacy screens with Kensington's tool finder for:
All-in-One PCs like iMacs or similar.
Standard High-Definition Monitors.
Laptops and tablets. 
2-in-1 Hybrids and Desktop Monitors
You can search by model number, device, or brand. Once you enter the information, we'll show you all the compatible privacy filters for your laptop or desktop configuration. If you only have the screen size (such as length or width) or measurements (like ratio and diagonal), we can help you find a compatible privacy screen.
Universal Docking Station Product Finder
To come and go efficiently from different environments, you'll want a docking station that easily integrates with your device. To make sure you find a docking solution that works, you'll need to take the guesswork out of the equation. Considerations will include things like speed of data transfer, video, and audio capability, and what operating system your docking station supports. To ensure you have a versatile and efficient setup, you can use Kensington's universal docking station product finder.
With the right docking station, you can extend the capability of your laptop or mobile device exponentially. Kensington's docking station solutions include:
USB-A connections suitable for up to 5Gbps
USB-C connections that support up to 10Gbps data transfer
Thunderbolt 3 docking stations capable of transferring 40Gbps of data
Surface Connect docking stations that can handle 5Gbps of data
Hybrid docking solutions that support Thunderbolt 3 and USB-C, or USB-C and USB-A devices
Innovative solutions that integrate docking with next-gen electronic locking
Before you decide on a docking solution, you want to consider compatibility with outputs like HDMI, the operating system your device uses, and additional features like power delivery or mobility. You can also choose the number of USB ports you want to be included and the maximum resolution that you need for your device's docking station.
The capabilities that come with Kensington's universal docking stations include:
Power delivery and integration for dual 4K displays
Thunderbolt 3 and USB-C compatible solutions
Hybrid docking solutions with DisplayLink connections
Integrated SD Card Readers and VESA mounting capabilities
And much more
Laptop Lock Selector Solutions
Kensington designed the first laptop lock and since then, we've continued making products that help you keep your devices safe. To make it easy to select a security lock for your device, Kensington uses a match making tool based on your device name or model number. Not every device comes with a security lock fitting and those that do are usually unique to the product. To ensure you find a lock that works with your security slot, you will need an advanced matching service.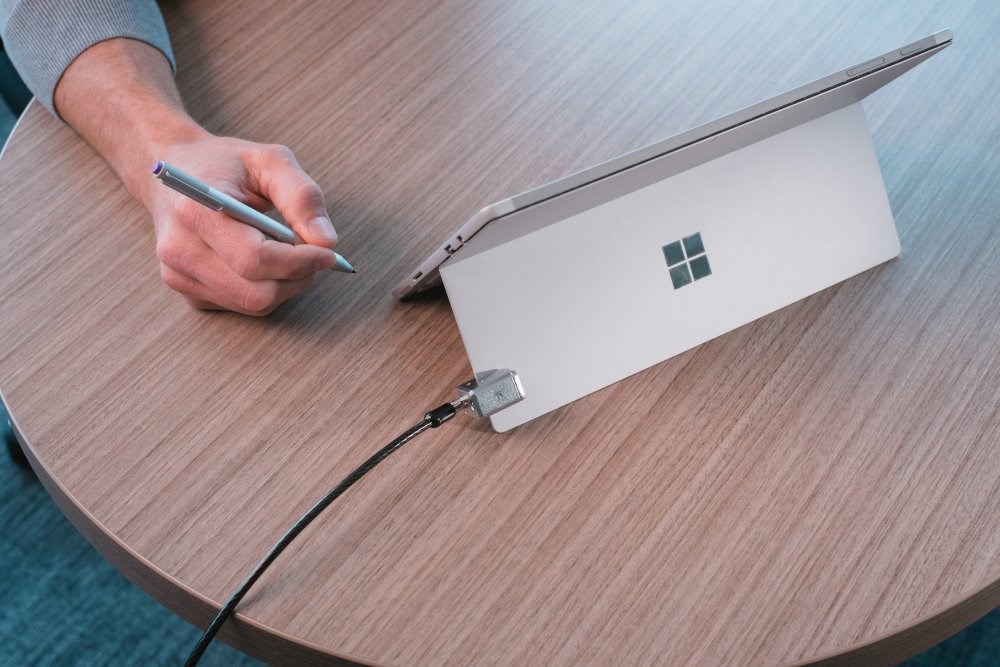 You can use Kensington's laptop lock selector to:
Find a lock slot-compatible solution
Select keyed locking or combination locking security cables
Find a laptop locking solution that works with different models in a variety of environments
To find a solution that suits your environment, Kensington has different product finder tools to help you search quickly, match easily, and make decisions confidently. Kensington remains committed to helping you find the products you need and integrate seamlessly with your existing setup to improve your working experience no matter what challenge your environment presents.
To find additional solutions that help you work comfortably from home or any environment, check out our complete portfolio at kensington.com.