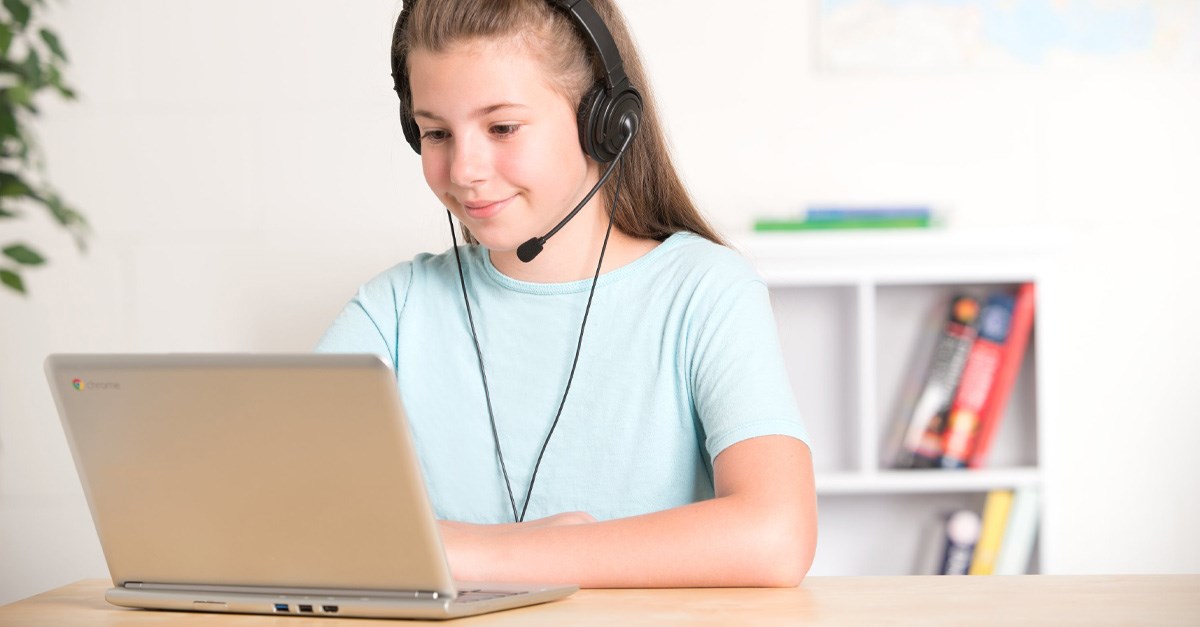 Technology changes everything it touches, including how we learn. With the advent of digital technology, lessons are no longer confined to the classroom. Instead, we're free to pursue the knowledge we need when and wherever we need it thanks to the growing popularity of distance learning.
Distance learning leverages the ubiquity of the internet to disperse lessons to a remote class, improving the overall accessibility of education. Read on to take a closer look at the impressive statistics around distance learning, and how you can make the most of your online learning experience.
Distance Learning Is in Our Not-So-Distant Future
Did you know that distance learning has been around since the early eighteenth century? In 1728, one Caleb Phillips advertised weekly mailed classes in the Boston Gazette for his newly invented form of writing, known as Shorthand.
Nearly 300 years later, distance learning has not only grown in popularity, but is embraced across the board by schools, businesses, and independent instructors alike. By 2025, the distance learning market – also called e-learning or online learning – is expected to demand a whopping $325 billion net worth.
Distance learning is valuable because it eliminates the restrictions of a physical classroom. Rather than forcing students to make time in their busy schedule to acquire new skills or knowledge, distance learning allows people to learn in the comfort of their own home, on their own schedule, using their own devices.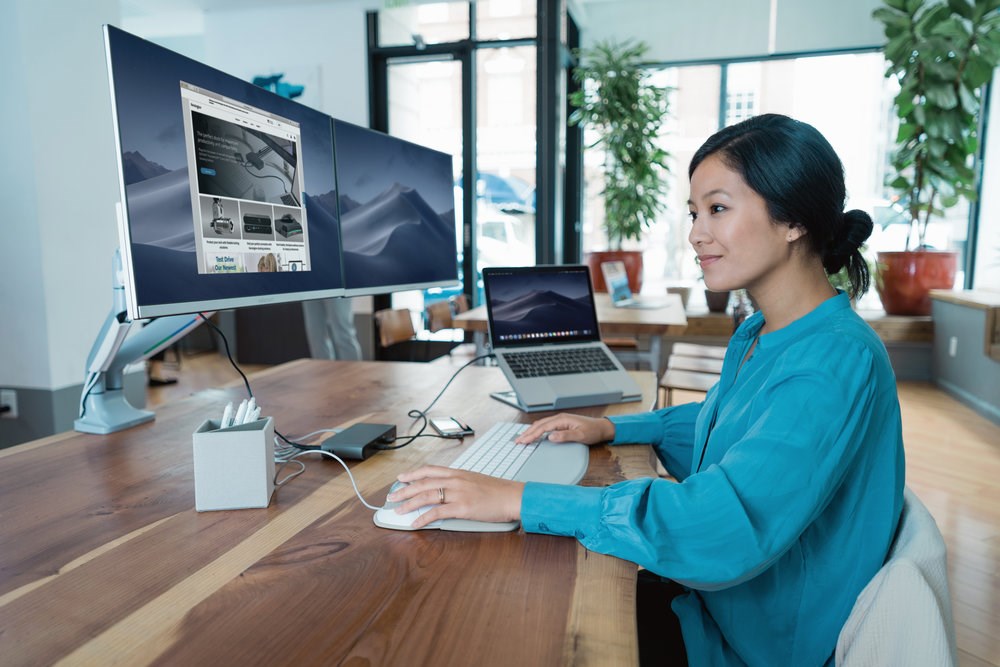 For professionals who need to maintain their professional development but don't have time to sit in class, that's both valuable and incredibly helpful. (Some 68 percent of online students are experienced professionals pursuing career development.)
In 2017, just over three-quarters of all US corporations used a virtual school to upskill employees. By the end of 2020, it's estimated that just over 98 percent of corporations plan to implement it.
However, it's not just the business world that has come to embrace online learning. By the end of 2019, at least 28 percent of college students were going to school online, a number up from between 15 and 18 percent in 2017. For students, distance learning means more flexibility and access to materials in a medium that makes sense to them – increasing retention rate by as much as 60 percent.
But distance learning isn't as simple as logging into a portal and clicking play on a video. Like when you work from home or engage in other remote activities, it requires planning and preparation. We've got a few tips for that.
Get Set for Success with These 5 Tips
Distance learning is a great way to gain valuable new skills or certifications using a schedule and environment that works for you. Make the most of this powerful teaching strategy by setting yourself up for success from the start. Here are our five best tips to help you get started.
1. Create a Routine
We're creatures of habit and for most of us, that involves routines. Routines help us develop a sense of familiarity and keep us oriented throughout the day. When we're not following our usual routine, we can usually feel it.
However, that daily routine can also get in the way if you're not accustomed to distance learning. One of the potential challenges is the "out of sight, out of mind" nature of online classes.
Combat that by creating a space in your routine for your online learning. Try to set aside a block of time equal to the length of a regular class at your institution at the same time each day to help get yourself in the right frame of mind. Then, commit to this as part of your new routine. Over time, it will become a habit.
2. Optimize Your Study Space
Do you have a dedicated workspace at home? If not, now's a good time to consider one.
A workspace set up specifically for your distance learning can help reinforce your focus and dedication. Look into:
3. Embrace Ergonomics
Remember those single-piece chair desk things from grade school? Yeah – you don't need to suffer like that in your home study space.
In fact, you shouldn't. Research shows that physical comfort improves productivity, so set yourself up to enjoy focusing on learning and not your aching shoulders. Science approves. Consider:
4. Get Up to Speed on Software
Many distance learning programs – particularly for professionals – leverage software that you might find yourself using at some point in your career. Take some time to get familiar with them ahead of time so you can navigate them easily when the video meeting or conference call starts. A few of the more common ones include:
5. Be Patient with Yourself
Last but not least, remember to practice patience with yourself. Online learning diverges from traditional learning and you might need some time to get used to it. If you're feeling frustrated, consider stopping to stretch, or take a five-minute break and step away from your computer.
Never Stop Learning – Kensington Can Help
Distance learning opens the doors to education for more people than ever before. By bringing lessons directly into your home, you can gain the knowledge or skills you need without disrupting your schedule. That's great news for working professionals or students who require flexibility in their schedules.
Support your online learning experience with the right tools and strategies. With a properly set up personal study space, you'll have your career and education advancing in no time.
Knowledge is power. Get our best insights and recommendations on how to learn from home successfully.