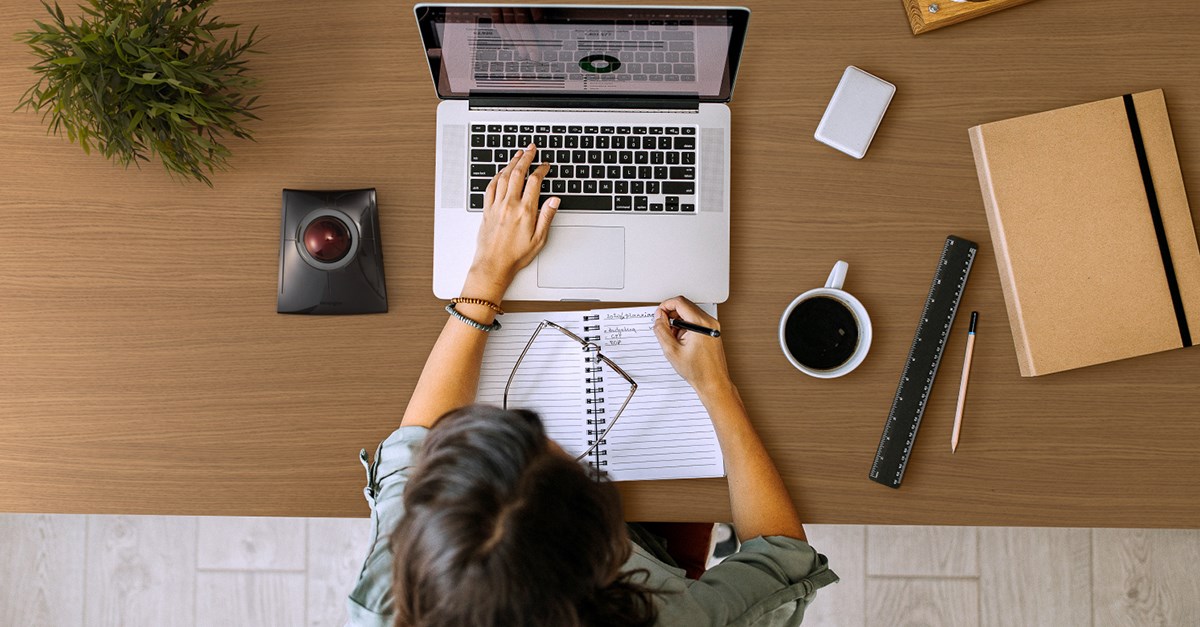 Have you considered switching from a wireless mouse to a trackball? 
Trackballs may help you avoid repetitive stress injuries (RSIs), improve your typing performance, and offer a more comfortable working environment. They're ideal for creative professionals, such as architects, a/v producers, audio engineers, and anyone looking for the precision that only a wireless trackball can offer.
It's time to make the switch to a wireless trackball today. The advantages make a compelling argument. Let's check it out.
5 Advantages to Switching to a Trackball
People who use a computer mouse for repetitive tasks in their jobs or hobbies often desire the comfort and precision they can't get from the mouse they use.
Yet, switching to a trackball can seem like a big decision. Many fear the adjustment period will be extensive and don't want to risk getting behind while getting used to a new device.
However, there are some significant advantages to switching to a trackball. Let's look at what trackball enthusiasts say about their favorite trackball features.
1. More Accurate Tracking and Scrolling
The scroll wheel allows your finger to move the ball around, providing even more accurate cursor scrolling and tracking than a traditional mouse. While there might be some adjustment period to using a trackball, overall, the device's features helps improve accuracy and precision, cutting down the time it takes to work on certain tasks.
2. No Shoulder Movement Required
A trackball is ideal for users with shoulder discomfort. Since the trackball mouse remains stationary, you don't have to move your shoulders when mousing. You can utilize just your fingers to move the ball and click buttons versus moving the mouse around the desk.
3. More Ergonomic Value
A trackball is useful for anyone that hates chasing the mouse around the desk or leaning forward (or resting their elbow on the desktop). Trackballs require minimal movement, placing your wrists and hands at a neutral position on your desk, making it a more ergonomic choice.
4. Great for Small Office Set-Up
Since the trackball doesn't have to move, the only space required is the space the trackball takes up, which is very minimal. These mousing devices are ideal for those small space set-ups or space-saving solutions.
5. More Customization
By using KensingtonWorks™ software, you can customize your favorite shortcuts into the numerous buttons on a trackball. That way, what you need is just a click away.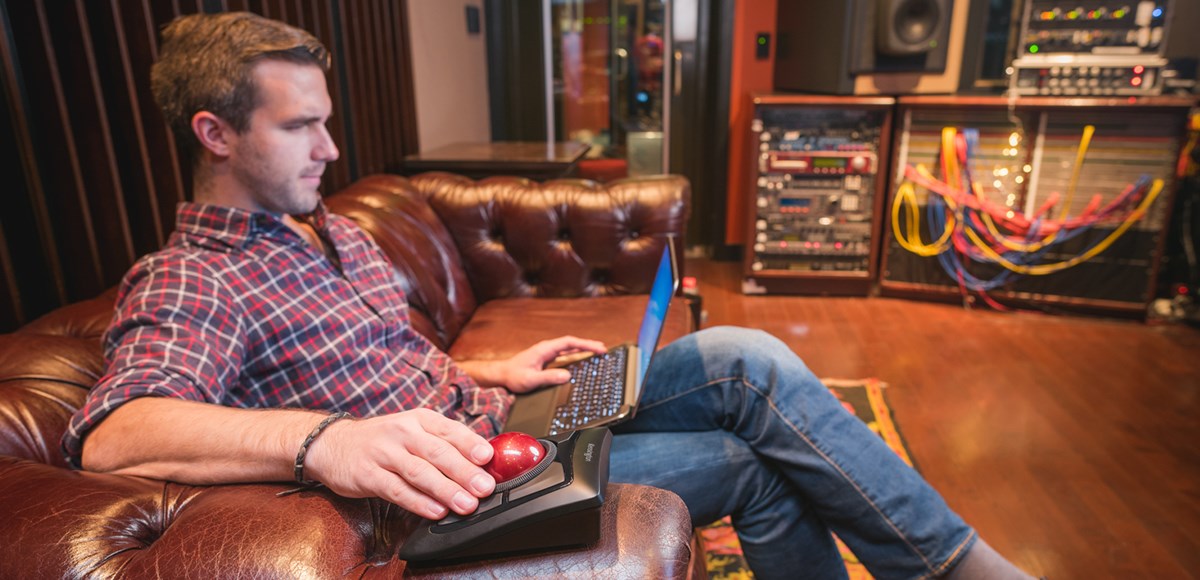 Wireless Trackball vs. Wireless Mouse
Consumers prefer wireless technology for convenience. Research indicates that wireless is the #1 feature consumers look for when purchasing tech devices. From wireless charging to dual connectivity options for trackballs, keyboards, and other tech accessories, wireless is a trend that's here to stay.
When it comes to wireless trackballs versus wireless mice, which one do consumers prefer? 
If you're ready to make the switch to a trackball, consider trying one of Kensington's top models. Let's review their features:
Kensington® SlimBlade™ Pro Trackball is Kensington's most advanced trackball ever! It combines precision, comfort, and wireless convenience in an advanced controller offering sleek, ergonomic design and dual-hand ambidextrous control.
The SlimBlade™ Pro Trackball includes Bluetooth, 2.4GHz wireless, and wired connection options. Its rechargeable battery provides up to a 4-month capacity, and its nimble, finger-operated trackball features dual-sensor ball-twist scrolling for quick navigation.
Product Details:
Wireless + Wired (Bluetooth + 2.4GHz wireless dongle) triple connection capability
Rechargeable battery charges via a USB-C port and delivers 4 months of battery life with a single charge
Large trackball enables the most accurate movement with twist scrolling
A sleek, low-profile footprint allows for all-day comfort
Ambidextrous design enables right-and left-handed operations
Superior optical tracking technology delivers outstanding precision for increased productivity
Plug & Play installation and flexible control customization via free KensingtonWorks™ software
PC and Mac compatible
Government-grade 128-bit AES encryption for enhanced security
4 DPI options: 400, 800, 1200, 1600
USB A-to-C adapter included for better compatibility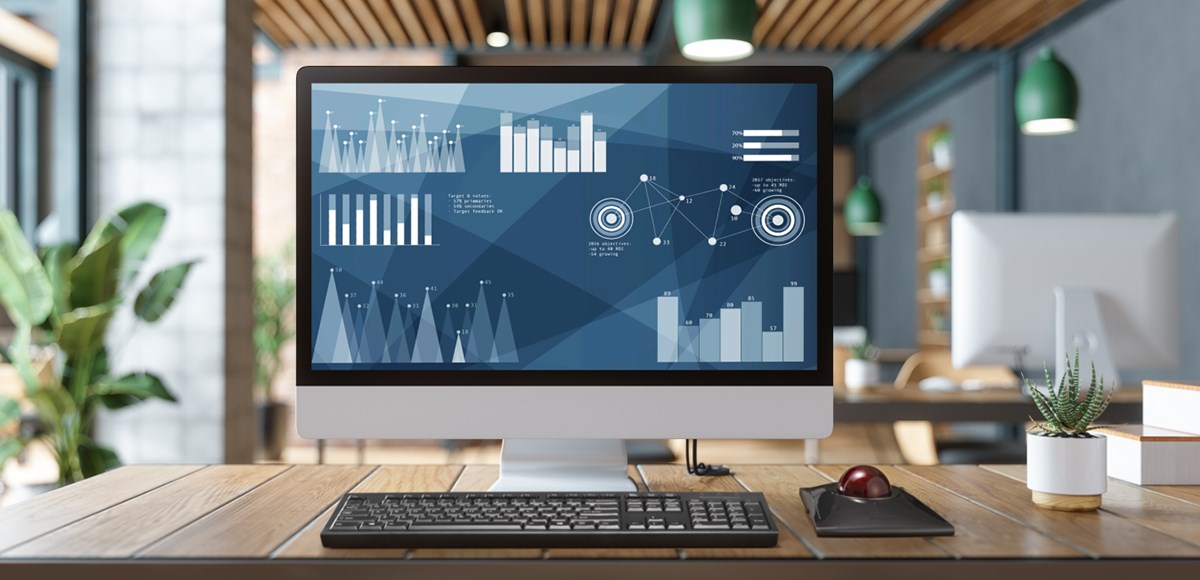 Work like a pro with a trackball designed for the working professional.
Kensington and Microsoft worked together to develop the Expert Mouse® Wireless Trackball to deliver a professional-level solution designed for the Microsoft Surface that looks as good as they function.
Product Details:
Wireless connection via Bluetooth LE or USB nano receiver
Optimized for your Windows 11 Trackball Functions
Auto-sleep features conserve battery life
KensingtonWorks™ software allows you to adjust cursor speed and customize all 4 buttons
DiamondEye™ optical tracking technology for premium cursor accuracy and control
Patented Scroll Ring allows you to scan pages with ease
Detachable wrist rest supports hand and wrist for ergonomic comfort
A large ball delivers a perfect sphere to provide exceptional precision
Ambidextrous design enables right-and left-handed operations
Designed for Microsoft Surface
400 DPI option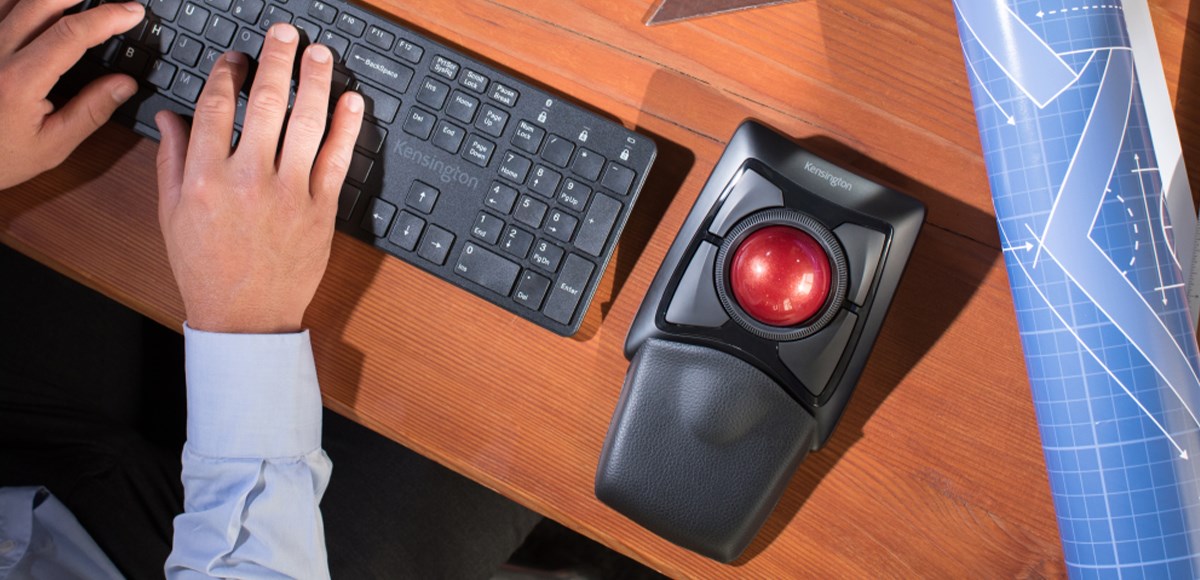 Shopping for the Right Wireless Trackball for Your Office
Kensington offers a top-of-the-line, ambidextrous trackball solution that gives users the ultimate accuracy, comfort, and control. Along with the SlimBlade™ Pro, Kensington's line of trackballs offers features ideal for your office set-up.
Kensington offers trackballs ideal for users looking for larger finger-operated devices. Thumb-operated trackballs can tire and cramp hands after extended use. 
That's why professional users and ergonomists prefer the finger-operated features of a trackball. 
Another reason to buy a Kensington wireless trackball is the elimination of "cable clutter" and the freedom to place the trackball anywhere on your desktop. 
When shopping for a trackball, the right one for you will offer the best:
Price
Size option
Connectivity feature (wired or wireless)
Suitability
Get Your Ergonomic Devices from Kensington
At Kensington, we have responded to the professional-oriented consumers' demands by upgrading our highly-rated SlimBlade™ Trackball to now include wireless (both Bluetooth and 2.4GHz) and wired capabilities. Get the precision control and comfort of a finger-operated wireless trackball featuring unique dual-sensor ball-twisting scrolling, all in a sleek design that saves valuable desk space. 
 Discover more Kensington trackballs and buy yours