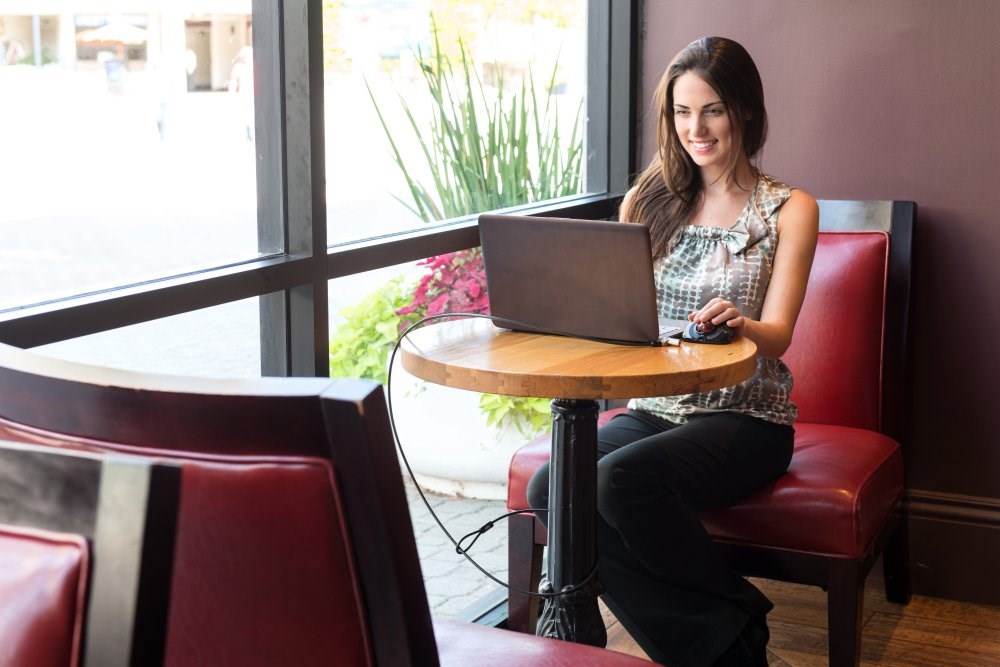 One of the hardest parts of preparing for college is figuring out what you need to take. To make things easier for you, we've compiled a list of the five best tech accessories every college student should own. These are items that will make life easier for you and increase your productivity.
The Best Tech Accessories for College Students – Our Top 5
1. Kensington® SmartFit® Laptop Riser with Qi Wireless Phone Charging Pad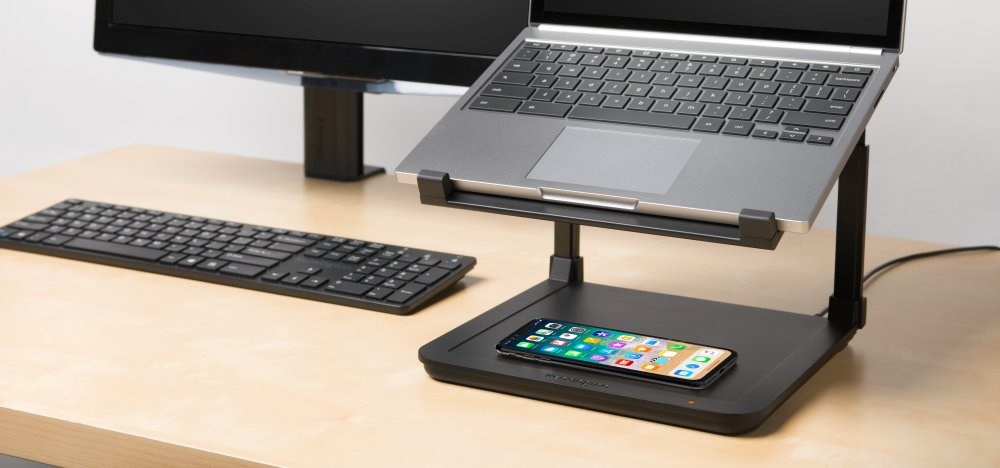 As useful as laptops are, they do come with their downsides. One of the most prominent is the strain they put on your wrists, neck, and back. As a college student, your laptop is one of the tools you use frequently, putting you at risk.
It's for this and many other reasons (such as increasing efficiency and reducing the chances of your device heating up) that we have designed our SmartFit Laptop Riser. For the cherry on top, you can also use it to charge your smartphone. Or better yet, connect an uber-ergonomic wireless keyboard for an optimized experience.
2.  Orbit® Wireless Mobile Trackball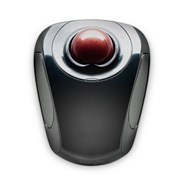 Now that you have a laptop riser, what better accessory to compliment it than a trackball – the Orbit Wireless Mobile Trackball in particular.
Trackballs are known to greatly increase your comfort and speed as compared to a mouse or trackpad. Speed is a key factor when it comes to completing your assignments, isn't it? So, save time and ditch your clunky trackpad for a versatile, mobile, and highly accurate trackball.
3. MicroSaver® 2.0 Portable Keyed Laptop Lock
A stolen laptop does not just pose as a financial loss for a college student. It also means losing a part of your life as the hours you poured over your research and assignments will be gone. A Kensington MicroSaver 2.0 portable keyed laptop lock is one of the best ways to keep your work safe. 
4. SD2400T Thunderbolt 3 40Gbps Dual 4K Nano Dock with 135W Adapter - Win/Mac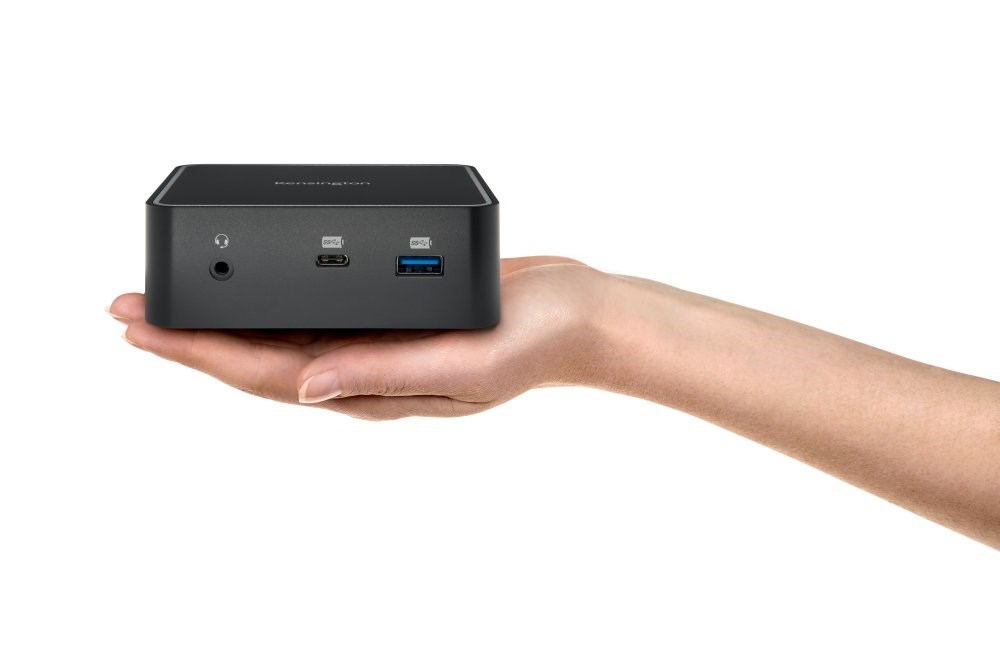 Increase your productivity with the Kensington SD2400T Thunderbolt 3 40Gbps Dual 4K Nano Dock with 135W Adapter. Not only does it allow for super-fast data transfers, but the Nano Dock will also help you keep your devices up and running with its fast charging capabilities. Don't worry about desk space either as this docking station has a small footprint, making it the perfect solution for a cramped desk.
With the Kensington SD2400T Thunderbolt 3, there's no fear of downtime due to your devices running out of power. Of course, since your battery status won't be a cause of concern, you can focus all your attention on what matters most – your studies. It is an essential tech accessory for college.
5. Contour™ 2.0 Business Laptop Backpack - 15.6"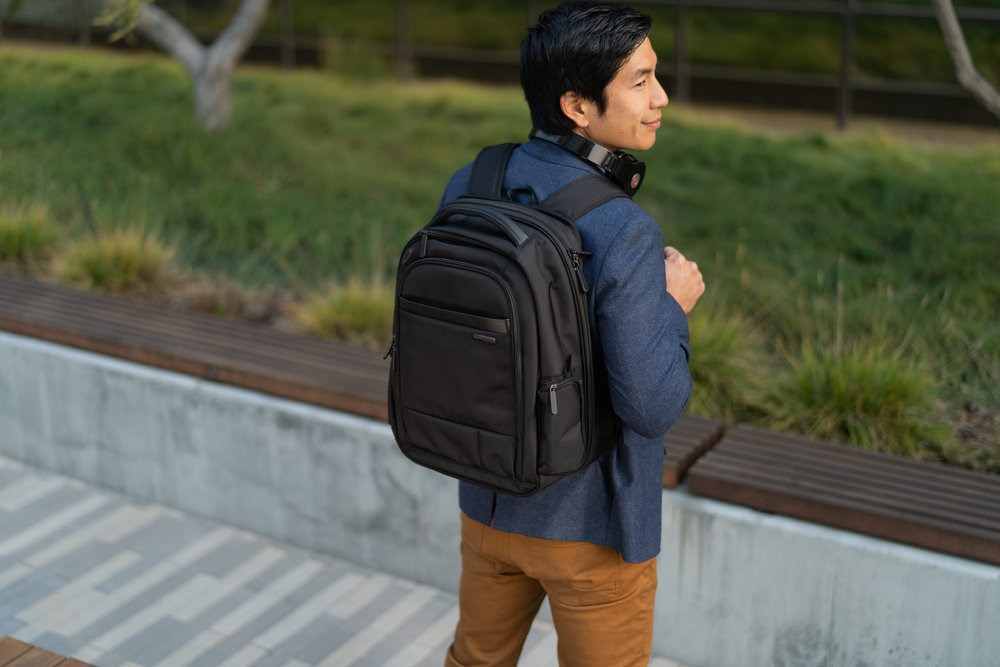 If you're wondering where and how you will carry all these tech accessories, we've got you covered there too. To make life easy for yourself, get a Contour 2.0 Business Laptop Backpack. Designed to make carrying your laptop and its accessories much easier without straining your back, this is a must-have for every college student.
Back to School -The Best Tech Accessories for College
College can be quite a demanding environment. If you want to ace your courses, you must be fully equipped. Thankfully, these helpful items will allow you to do just that.
For more accessories, be sure to check out our line of ergonomic workspace solutions.