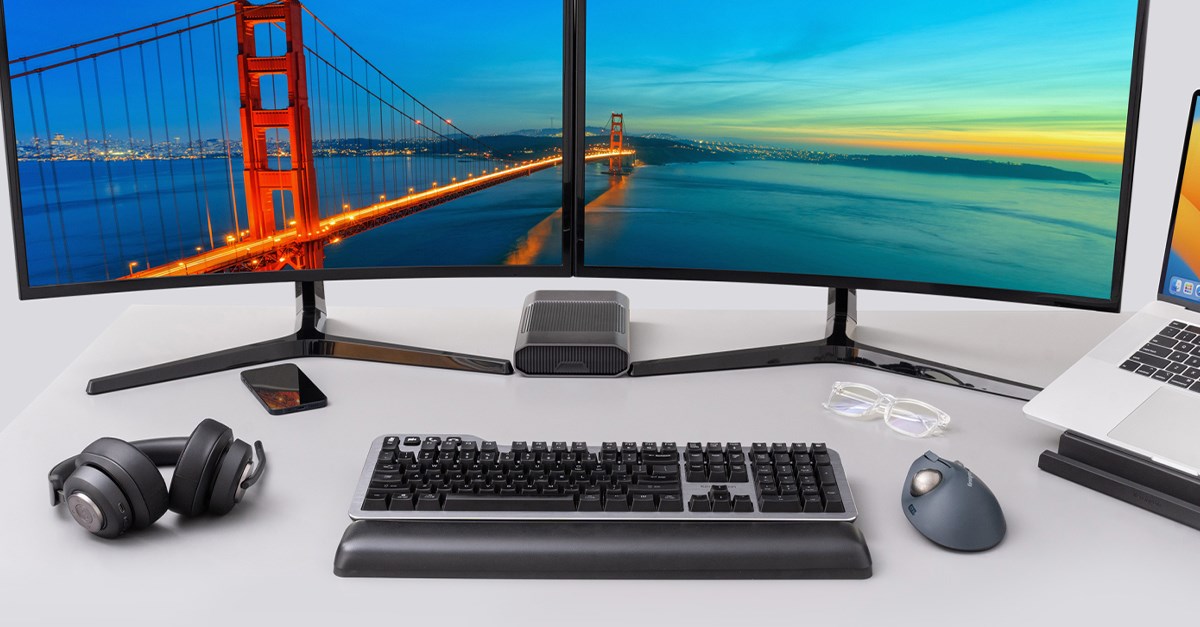 Are you a busy professional looking to enhance your productivity and take your work to the next level? If so, then it may be time to consider switching to a silent mechanical keyboard, such as the MK7500F QuietType™ Pro Silent Mechanical Keyboard with Meeting Controls. Unlike traditional membrane keyboards, the MK7500F offers a range of benefits that can significantly improve your work experience. From tactile keys that set a new standard for quiet keying to durability and responsiveness to customizable features and ergonomic design, the MK7500F is the ideal choice for professionals who demand the best. In this article, we will explore why the MK7500F is a best-in-class choice for busy professionals and how it can revolutionize the way you work at home or in the office.
Designed for Modern Professionals
Modern professionals demand high performance from their keyboards. The MK7500F delivers the precision, comfort, durability, silent typing experience, and universal compatibility required for focus and productivity. It also supports the requirements of today's multitasking workforce by allowing you to efficiently control your mic, camera, and other video conferencing equipment with convenient meeting controls, and customize keys to meet productivity needs.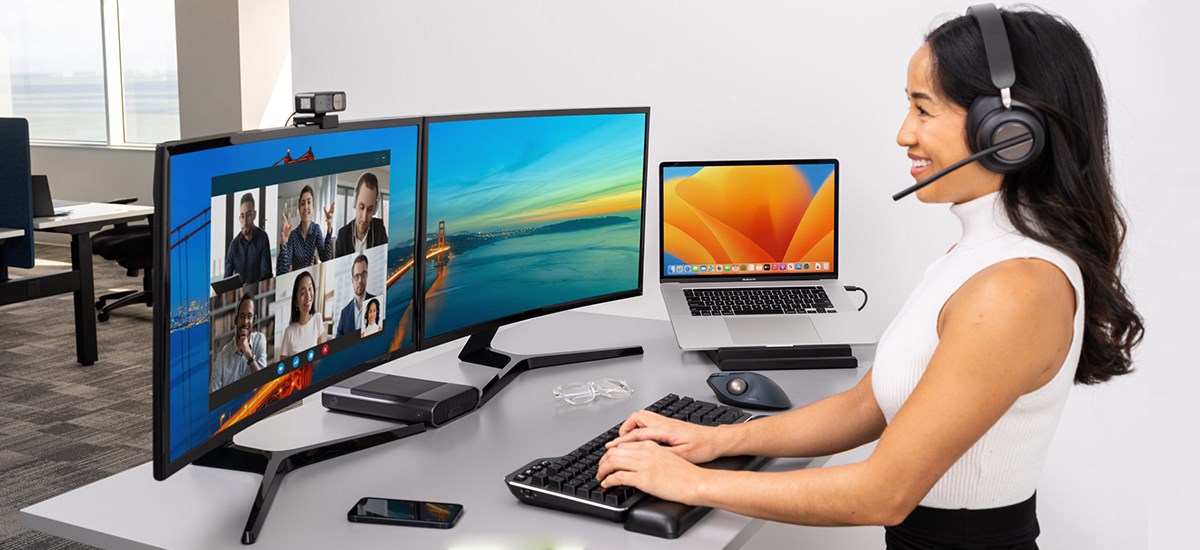 Truly Quiet
The abundance of sounds in today's shared workspaces can overwhelm the ability to focus. The MK7500F is engineered with Kailh Midnight Pro Silent Tactile switches and sound dampening pads (<55db) to ensure a responsive and quiet typing experience. you can type with the confidence and peace of mind knowing you are not distracting others or impacting a meeting.>55db)>
Durable Comfort
In today's fast-paced and technology-driven world, durability and comfort are essential features for ensuring a productive and injury-preventive typing experience. The MK7500F provides an ergonomic design with dual-position feet and a gel wrist rest to support all-day comfort and productivity. In addition, it offers a full-size aluminum frame, high-quality laser etched ABS keycaps, dual position feet, and wrist rest pad in a sealed IPX4-certified spill-proof design.
Multiple Connection Options
Your keyboard should be able to connect wherever and however you need it to. The MK7500F connects with up to five active devices—three via Bluetooth, one using the included 2.4GHz USB receiver for a reliable connection up to 10 meters away, and one using the included USB-A cable so you can charge and use the keyboard at the same time. It also provides 128-bit AES government-grade encryption security to protect your clicks and keystrokes from hackers.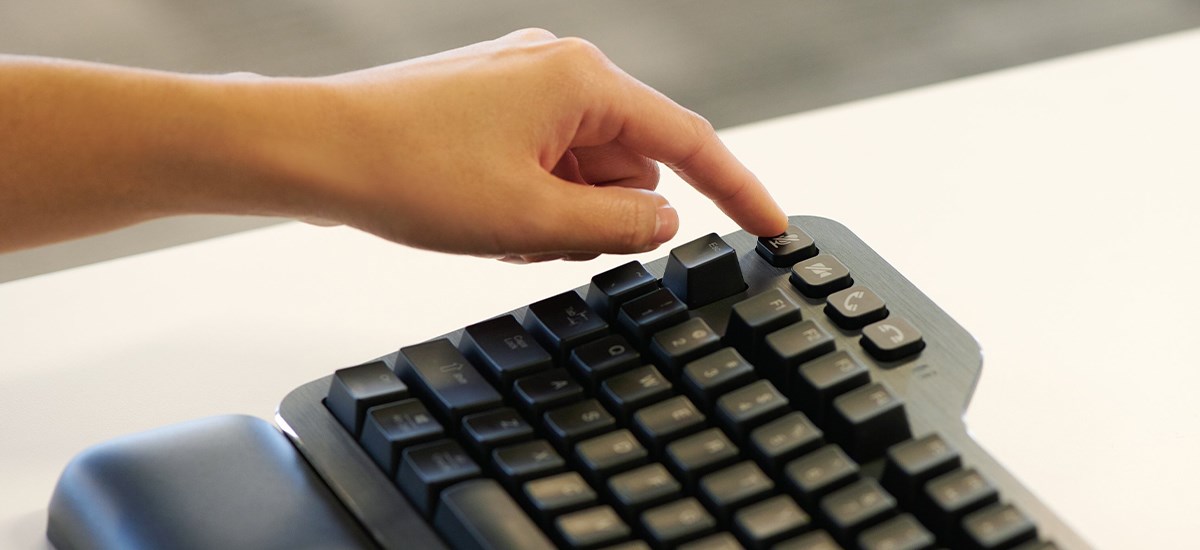 Fully Customizable Keys
Productive professionals learn to customize their workstations to fit their workflow. The MK7500F allows you to use and program keys to enhance your productivity. The built-in meeting controls provide convenient camera and audio controls to simplify and optimize your virtual meeting experience when using popular conferencing applications such as Microsoft Teams and Zoom. In addition, you can further customize your experience by programming keys, creating macros, adjusting key mappings, managing profiles, and more with the optional Kensington Konnect™ software.
Battery Life and Backlight
Busy professionals need a keyboard that can withstand hours of productivity and adjust to low-light settings when needed. The MK7500F meets the challenge. The built-in rechargeable battery delivers an impressively long battery life (90+ hours), even when keeping the backlight at 100% and 450+ hours with backlight turned off.  It also allows you to easily adjust the brightness of the backlight based on the time of day or need.
Clearly, not all keyboards are created equal. The MK7500F QuietType™ Pro Silent Mechanical Keyboard with Meeting Controls elevates your typing experience—and switching to a premium silent mechanical keyboard is an investment that will benefit your productivity.
Learn more about the Kensington MK7500F QuietType™ Pro Silent Mechanical Keyboard with Meeting Controls and how our family of Professional Video Conferencing solutions is supporting next-gen experiences!