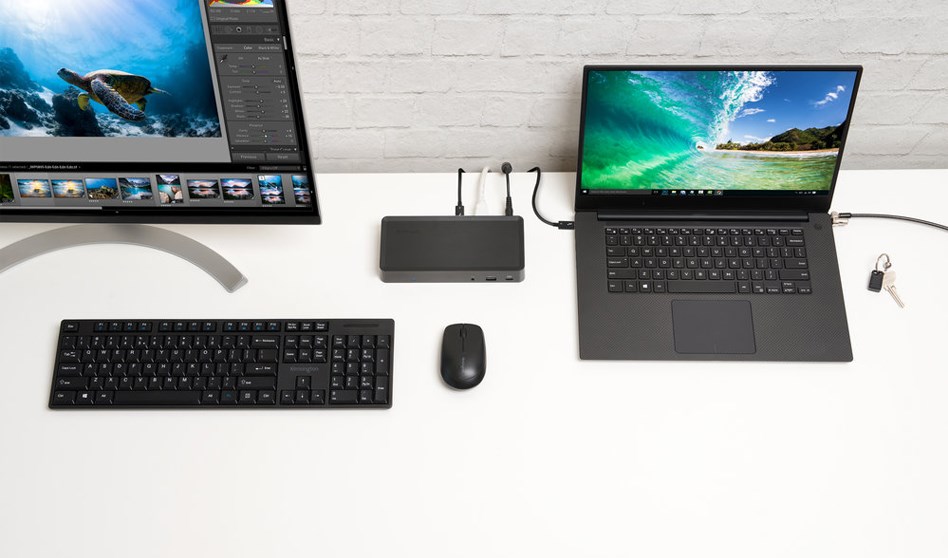 Working from home can present many challenges and distractions. How can we overcome these?
While there are many factors to consider in setting up a home office, one thing is clear. The reasons for a workable home office space are expanding every day. Even before the explosion of computer technology and the internet, many service-based industries were built by small business owners who worked from home and met with clients at their location or in the home office.
Who Needs a Home Office & Why
Accountants, real estate agents, and architects are some of the professionals who embraced the value of the home office long before their tasks were performed on computers. 
At the same time, those traditional fields were expanding into the digital world, new career fields such as software development, graphic design and online technical support created new possibilities to earn a living from home. With the availability of high-speed internet and affordable computer processing power, a home office can provide all the competitive advantages of a corporate office with limitless flexibility.
For consultants and professionals who have embraced the "gig" economy, a home office gives them a place to work for themselves where they are in complete control of their work hours. There is no time clock to punch when you are working for yourself.

For employees who--for better or for worse--can never be truly disconnected from their employer, a dedicated home office space is a much more enjoyable and productive workspace than a lonely cubicle late at night or over a holiday weekend.
In the past, the majority of work-related travel was done by salesmen. Nowadays, with trade shows, training opportunities, conferences, and companies with multiple worksites, business travel is the norm rather than the exception. Often, the only consistent workspace that a mobile employee has is their home office.
Dedicating a Home Office Space
Although it is possible to get some work done with a laptop balanced on your lap surrounded by chaos, a dedicated home office space is the key to success for both the self-employed and anyone who brings their work home with them.
The perfect vision of the home office is unique to each individual and the work they need to perform. But by dedicating a space to work, anyone can achieve a better balance between work and home, which will lead to increased productivity and satisfaction with both aspects of their life.
For many, the classic traditional office is ideal. Picture a room dedicated to work with a door that closes to separate the work and the worker from other things going on around the house. This can be a spare bedroom with lots of natural light, or a basement or attic that is also used for storage. With strategic art and partitions, no client on a video conference or in your office will ever know that you are surrounded by holiday decorations and out-of-season clothing.
Some people, and some types of work, are better suited to a desk or work area fully integrated into a higher traffic area of their home. For someone who needs to constantly monitor their website traffic with a one minute peek at a computer, a workspace in the kitchen is much more convenient than one located far down at the end of a hall.
In a small home, or shared living space, sometimes the only space available is a bedside table or a small corner. In that case, it is even more important to have a dedicated space to focus on work without distractions.
Whether it is a large room, or just a small corner, choosing a dedicated home office space is the first step toward increased productivity in any business.
In our next blog entry, we will delve into the importance of ergonomic considerations when setting up a home office, and the solutions Kensington provides to ensure that health and wellness follow you throughout your personal and professional work day.