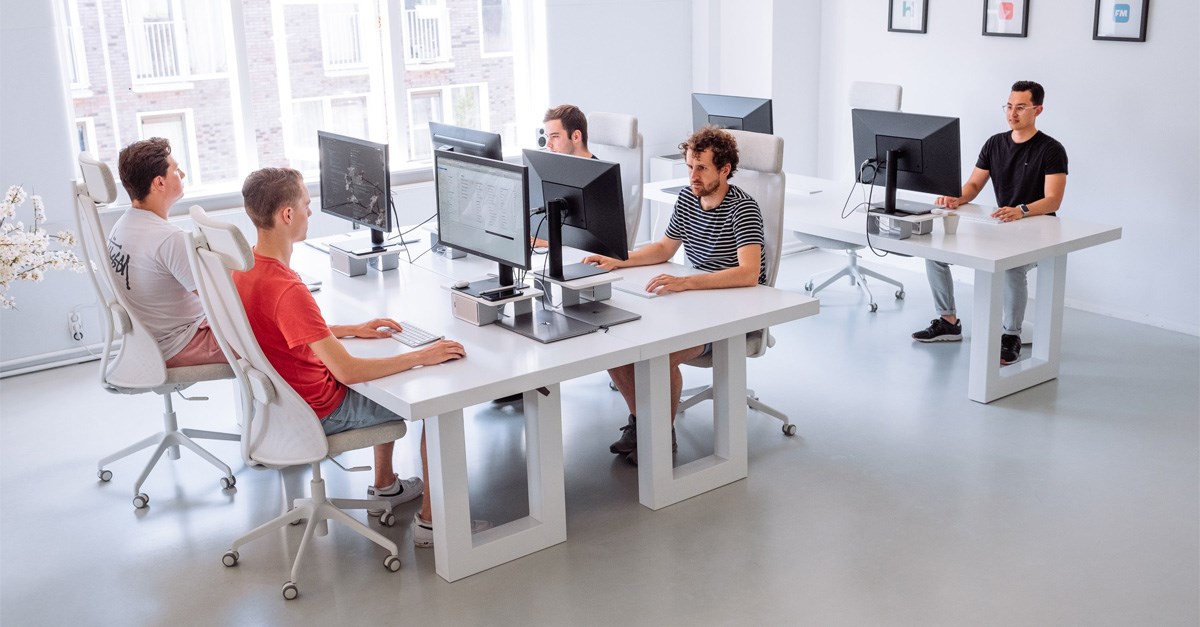 Workers today are no longer confined to a normal cubicle in an office- the walls have come down!
More and more offices are offering benefits like working from home, or working in swanky rental offices- like a nearby WeWork location to a remote worker, a Regus office, or ImpactHub locations that can be found around the world.
Freelancers and small businesses are also choosing to work in these environments due to the flexibility, the amenities (many times more than free coffee!) and the community atmosphere it provides. What's often forgotten in these environments though is good ergonomics and personalized desktop comfort.
To get the ideal ergonomic set-up in flexible co-working workspaces like WeWork, make sure to consider these 5 easy tips for setting up your workspace on the go: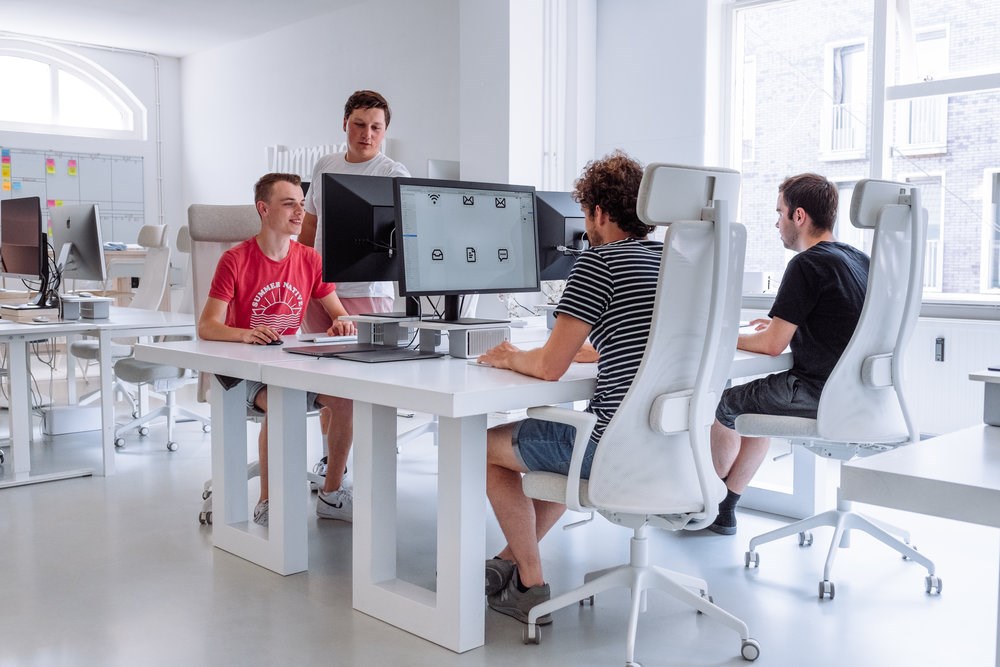 After following these 5 simple tips to success in working in a co-working flexible space, you are well on your way to workplace wellness success. All your co-workers will be looking at you and wondering where they can get this comfortable set-up you have that still fits in your backpack and is so easy to set-up. You can share with them your secret of Kensington's great line-up of on the go, compact and portable products that help you achieve optimal desktop comfort- no matter if you're sitting in the same spot or have a new view each day.