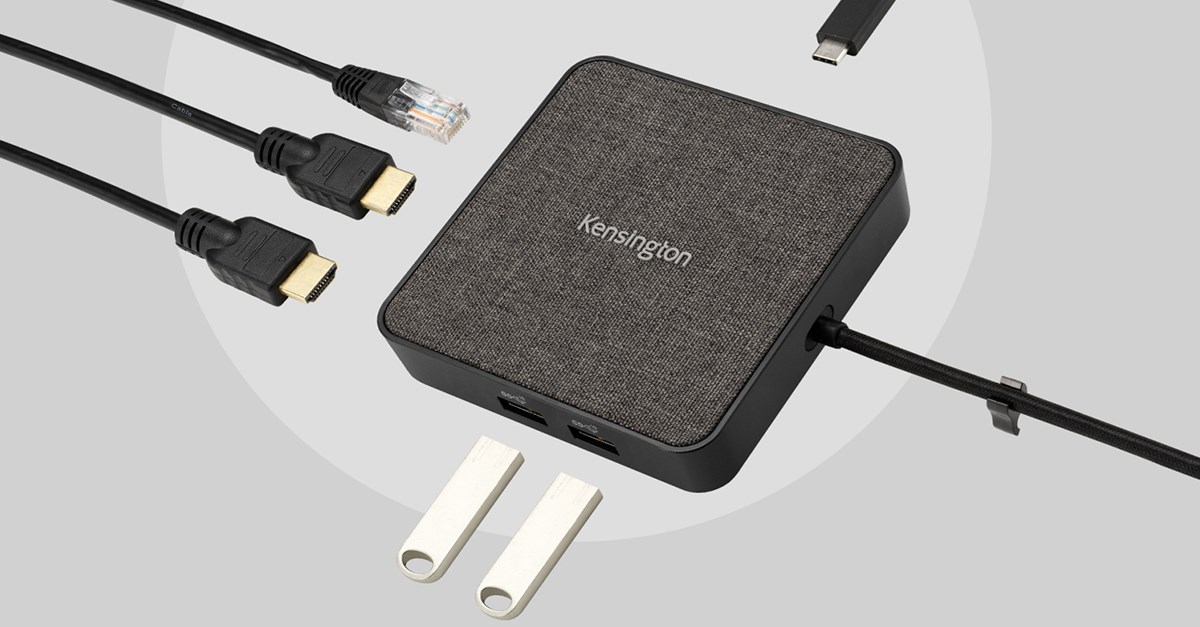 For over 27 years, the Universal Serial Bus (USB), or USB connection, has been a staple of connectivity for a wide range of devices. It has evolved in both shape and efficiency, and today, with USB4®, it is adopting some of the best features of Intel's Thunderbolt™ 4 standard—so it is faster, better equipped, and more standardized than any USB before it.  
Evolution of USB Transfer Rate

| | |
| --- | --- |
| USB 2.0 | 480 Mbps |
| USB 3.0 | 5 Gbps |
| USB 3.2 1 x 2 | 10 Gbps |
| USB 3.2 2 x 2 | 20 Gbps |
| USB4 V1 specification | 40 Gbps |
| USB4 V2 specification | 80 Gbps |
What are the key features of USB4?
USB4 is setting the stage to be the connector of choice for everything you need from quicker data transfers to connecting ultra-HD monitors and legacy USB devices to charging your devices. Features that are bound to improve your user experience and productivity include:
Built around the USB-C connector and reversible—so you don't have to flip your cables around like you had to for USB-A.
Upstream transfer speeds of up to 40Gbps for USB4 V1 and up to 80Gbps for USB4 V2.
Up to 100W of power delivery—so it can charge your laptop or power your monitor while also maximizing charging efficiency across all devices to ensure you're getting the proper charge each time.
Single cable for displays—can handle dual 4K displays or a single 8K display.
Backwards compatibility with all previous versions of USB—USB USB 3.2, USB 2.0, and Thunderbolt 3 and 4.
Dynamic bandwidth sharing which enables USB4 to accommodate more devices without negatively impacting latency—making it ideal for gamers, video editors, streamers, and other professionals who require lightning-fast and reliable speeds. 
How do I get the most from a USB4-enabled laptop?
A new generation of USB4 powered docks and peripherals has begun appearing to support the growing number of USB4-enabled laptops and devices.  Kensington has released one of the first USB4 mobile docks with its MD120U4 USB4 Portable Docking Station—a powerful portable dock that maximizes USB4 capabilities:
Up to single 8K @ 60Hz with DSC enabled
Up to dual 4K* support
Up to 40Gbps upstream transfer speeds with video (30Gbps) and data (10Gbps)
Up to 100W power pass-through—eliminates the need to travel with an additional power brick
A variety of ports—eliminates the need for additional adapters
Supports Thunderbolt 3, Thunderbolt 4 (without daisy chaining), and USB-C 3.2 devices running Windows, macOS, iPadOS, and Samsung Dex operating systems
Works great with MacBooks with Apple Silicon, USB-C based iPads, USB4-enabled AMD laptops, and more
*Dual 4K not applicable to all devices. Single monitor only for MacBook up to 4K @ 60Hz, and up to 2K @ 60Hz for iPads and Samsung DeX enabled devices (resolution may vary based on device).
Additional USB4 peripherals that are currently available include SSDs, storage enclosures, and USB4 cables.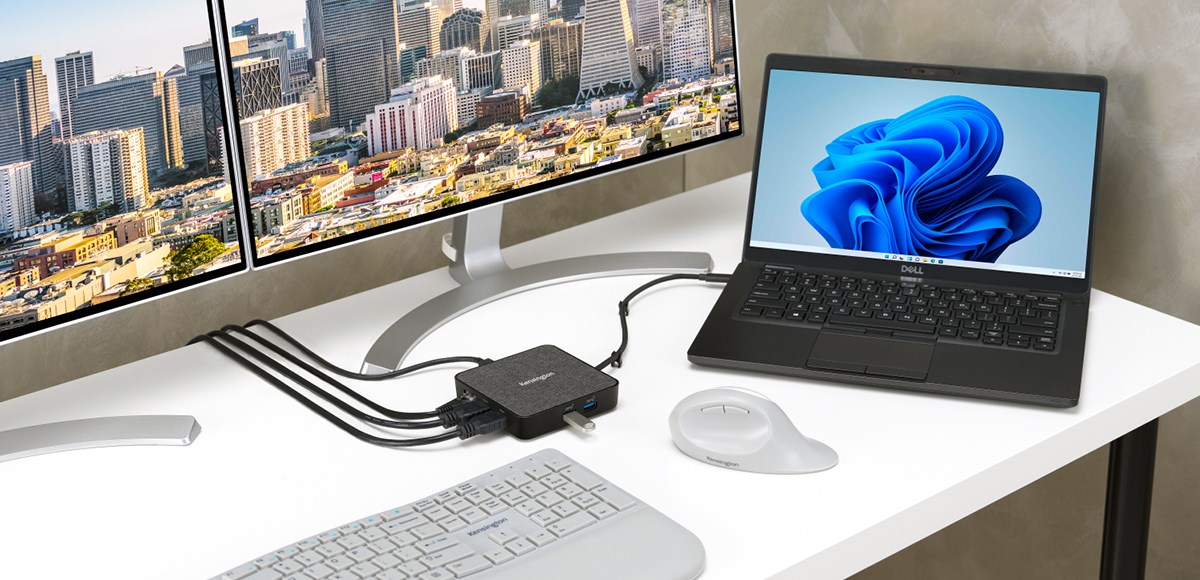 How is USB4 evolving?
In October 2022, the USB Implementers Forum (USB-IF) announced the USB4 2.0 Specification. Here are some of the notable updates for the next-gen USB4:
Allows for USB-C transfers of up to 80Gbps—bringing the potential to boost performance with external storage, eGPUs, high-resolution monitors, and more.
More bandwidth for data and display—enhancing SuperSpeed USB data tunneling from 10Gbps to more than 20Gbps and aligning with the latest version of DisplayPort™ Revision 2.1 and PCI Express® Revision 4.
New USB logos—which will have the transferring speed next the logo. For example, we will see USB 80Gbps, USB 40Gbps, USB 20Gbps, USB 10Gbps and USB 5Gbps labels on devices.


How does USB4 compare to Thunderbolt 4?
USB4 and Thunderbolt 4 are quickly becoming the connectivity standard, but there are some key similarities and differences that you need to understand to get the most from your technology setups. 
Both USB4 and Thunderbolt 4 have USB-C connectors, are capable of up to 40Gbps upstream speed, and support video and power pass-through.  However, they have a couple of important differences:
USB4 has a minimum speed requirement of 20Gbps, while Thunderbolt 4 currently has a 40Gpbs minimum. Intel is currently working on making its Thunderbolt technology support 80Gbps. With USB4, you'll need to check the device's specs since manufacturers can choose between 20Gbps, 40Gbps, or 80Gpbs.
USB4 has a 7.5W minimum power requirement, while Thunderbolt 4 has a 15W minimum.
USB4 currently does not support daisy chaining, while Thunderbolt 4 does.
What's next?
USB4 is the next iteration of USB—it transmits data in seconds, supports many devices simultaneously, charges rapidly, and requires fewer connections than prior USB technologies.  Kensington will continue to support innovative technology and launch docking stations that support the latest USB4 and Thunderbolt specifications to provide professionals with solutions that drive productivity.
*Discover more about the "USB4 Specification from the USB Implementers Forum"