Are you getting your dock's top performance? With Kensington's free DockWorks software, you'll know you have the best possible connection, operation, and security from your Kensington dock. Kensington built its new docking software based on customer feedback, and designed it to seamlessly, effortlessly, and reliably optimize your docking station's capabilities. With optional features for multi-computer and hot-desking environments, DockWorks helps IT admins keep security threats low and network throughput high. Simply download the free DockWorks software onto your laptop, and you can feel confident that you're getting peak performance from your docking station. For IT admins, Kensington also provides tools to remotely configure and install DockWorks on client laptops, simplifying deployments and ongoing maintenance.
WiFi Auto-Switch Keeps You Connected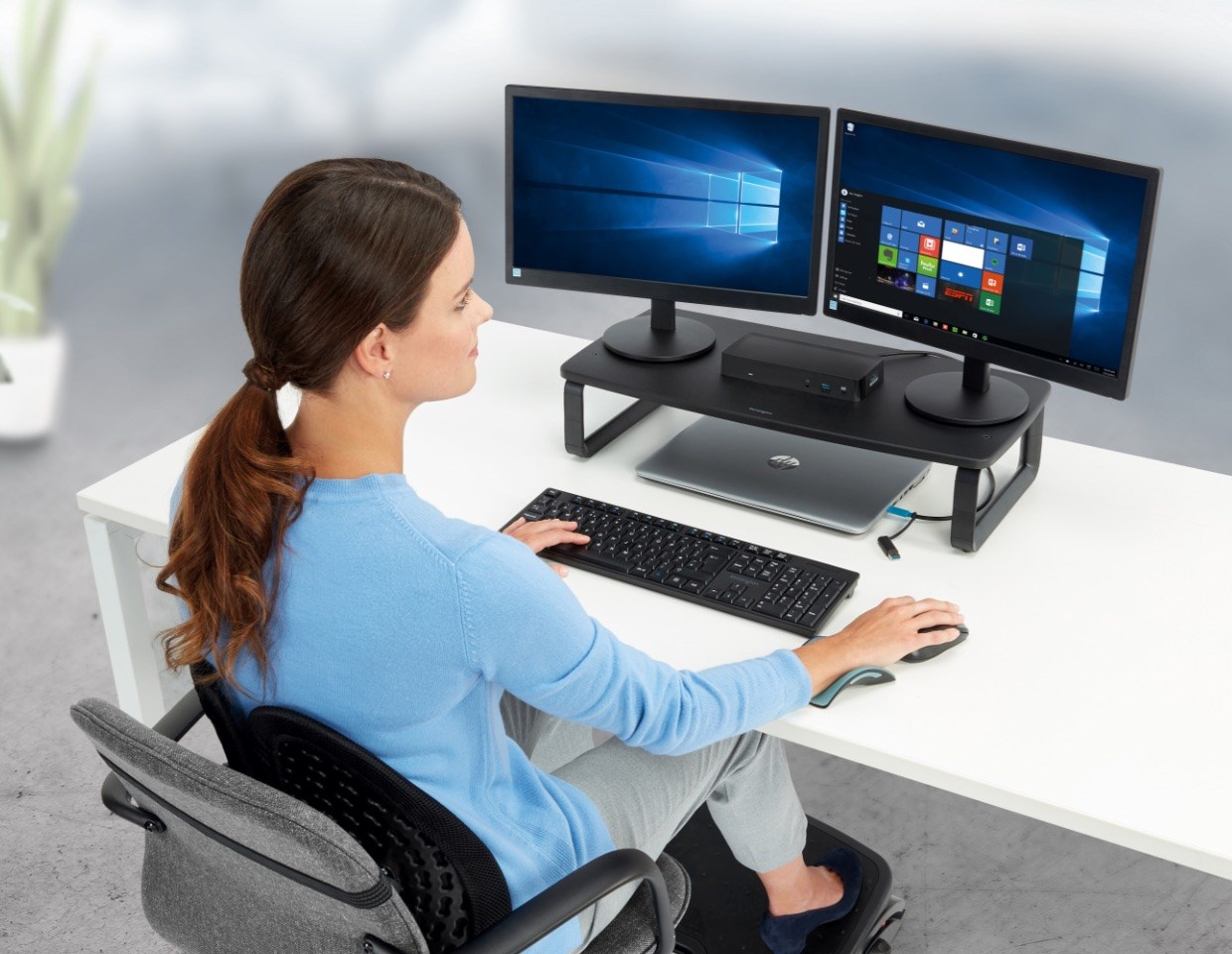 Your laptop may be plugged into an Ethernet cable through a docking station, but your computer might still be connected to slower WiFi if it wasn't manually disconnected. All that capacity wasted because your computer didn't know to choose the faster option! Kensington listened to user input, and developed its free DockWorks software with WiFi Auto-Switch that always chooses the faster Ethernet connection when plugged into a Kensington dock. Of course, DockWorks is both Mac and Windows compatible, so all users can benefit from smart WiFi Auto-Switch making sure they have the best internet connection available.
Boost Network Security and Control for IT Admins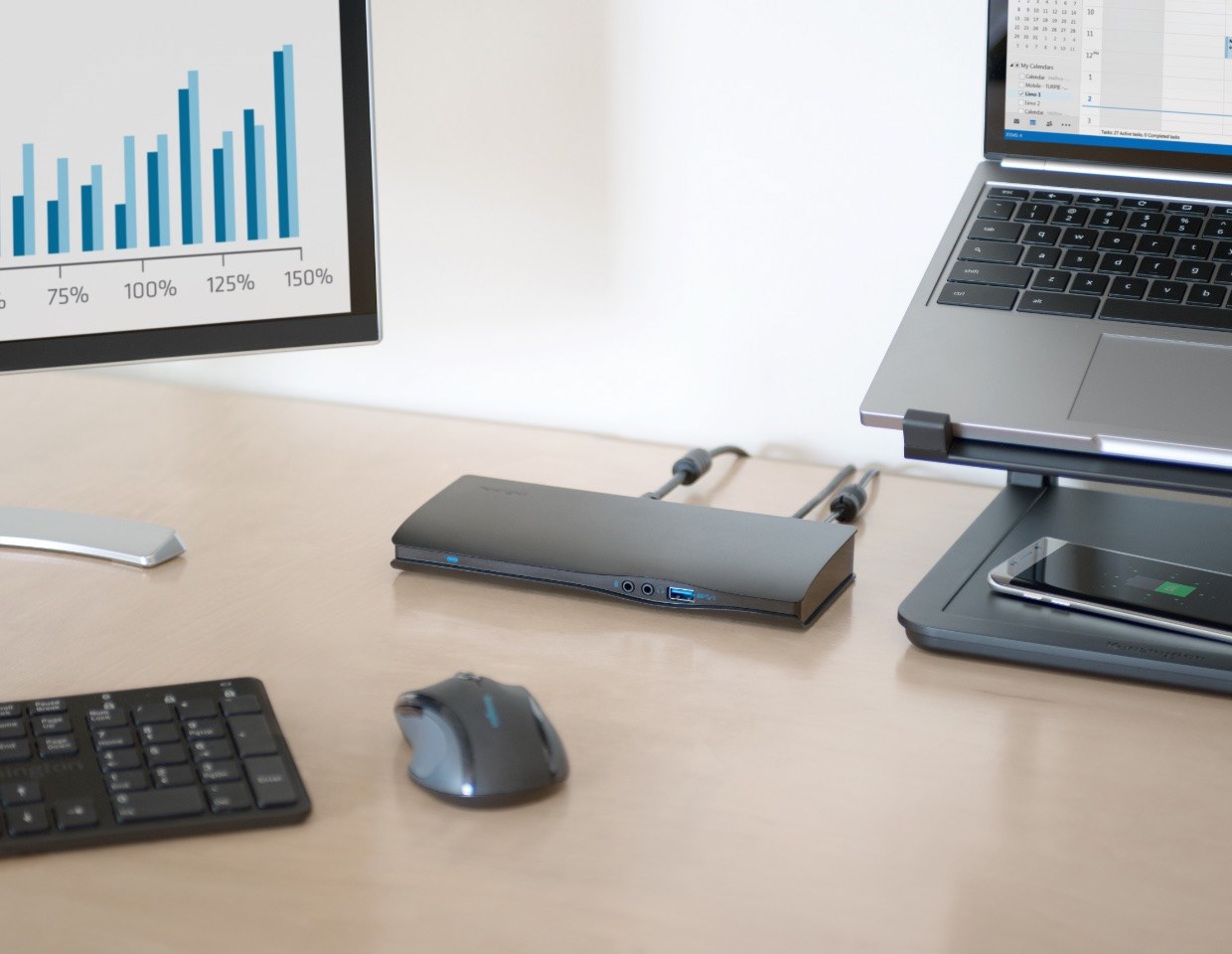 In hot-desking or BYOD workspaces, IT admins have to stay on top of a constant rotation of people with different computers using different docks. DockWorks has several optional features designed with IT in mind. One of the free docking software's options allows a laptop's MAC ID to be mirrored to the docking station for greater network visibility. When a laptop is undocked, this feature automatically resets to prevent the next person from using the previous MAC ID. Another DockWorks feature, Device Connection Monitoring, gives IT admins a higher level of control over network security by allowing them to see what devices are connected to each docking station. With its monitoring and security options, DockWorks was developed to help IT professionals keep things humming in multi-computer workspaces.
The phrase "constructive feedback" gets tossed around a lot, but it's actually a pretty powerful concept. Kensington encourages users to tell them what's great and not so great about their experiences with different products because we use that feedback to quite literally construct products and solutions that fit your needs. DockWorks was born out of user comments, and is available for download at https://www.kensington.com/dockworks/. We're always looking to keep improving, so drop us a line at dockguy@kensington.com if you've got your own constructive feedback to share.