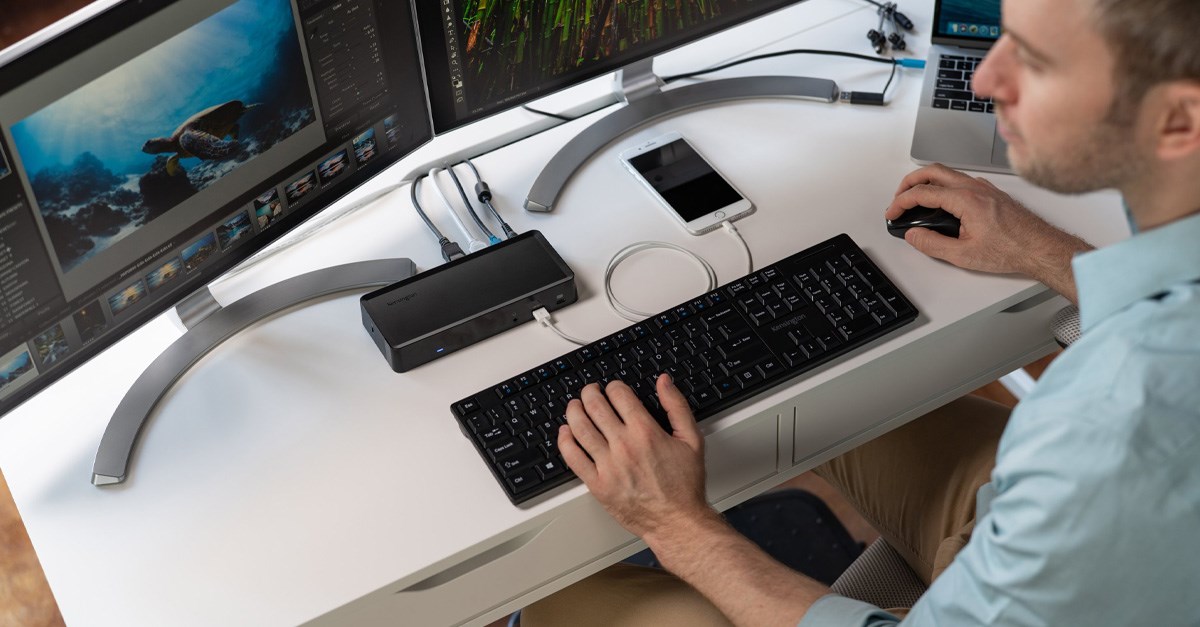 Docking Stations for Productivity
With universal docking stations becoming a better productivity solution for many businesses and users, products like the Kensington SD4600P and SD4700P are being deployed now more than ever. But one thing IT departments struggle with during these first and second-year deployments is determining exactly what kind of technology their device's USB-C port supports. The problem they're facing: unlike USB 3.0, not all USB-C ports are built alike. In short, USB-C ports can support data just like USB 3.0, but can also support DisplayPort output (referred to as Alternate or Alt Mode) and power delivery (PD). At Kensington, we put together the following table to better understand what USB-C port you have: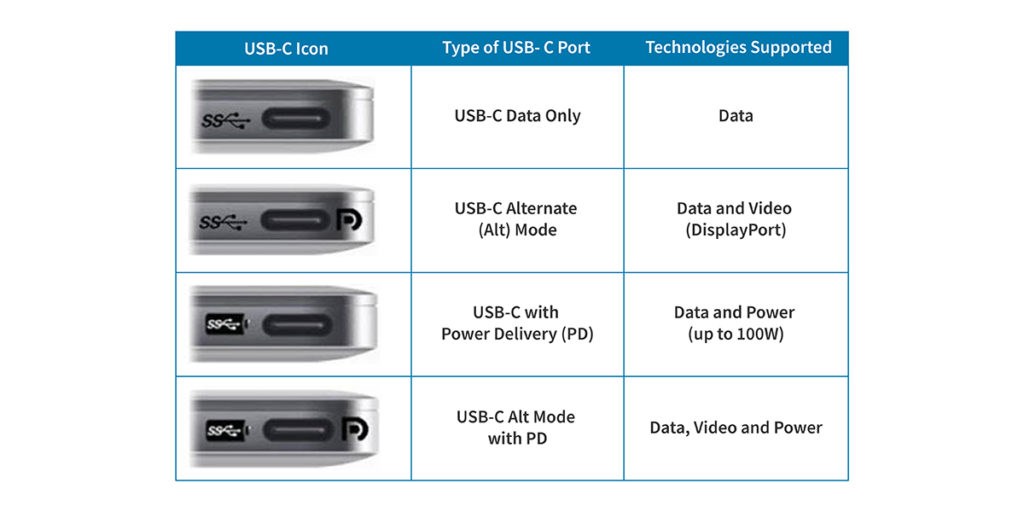 If you notice a small 10 near the SuperSpeed USB logo, you have a 2nd Generation USB-C port that is capable of 10Gbps speed, which is twice as fast as 1st Generation USB-C (5Gbps). For those with USB-C Alt Mode with PD, Kensington's SD4600P gives you dual display desktop productivity and plenty of USB ports to connect all your favorite accessories while charging your Mac, PC or Chromebook. If you don't have a USB-C Alt Mode with PD port, but still want to start the move to USB-C, Kensington offers the SD4700P, which offers dual video display and peripheral connectivity for Macs and PCs with USB-C or USB 3.0 ports. Whatever docking station best fits your install base, Kensington is the only brand that provides VESA mounting options across all USB-C and Thunderbolt desktop docks and rigorous testing across current and previous generation devices to ensure IT can trust users will be able to seamlessly connect and worry less about tech support.