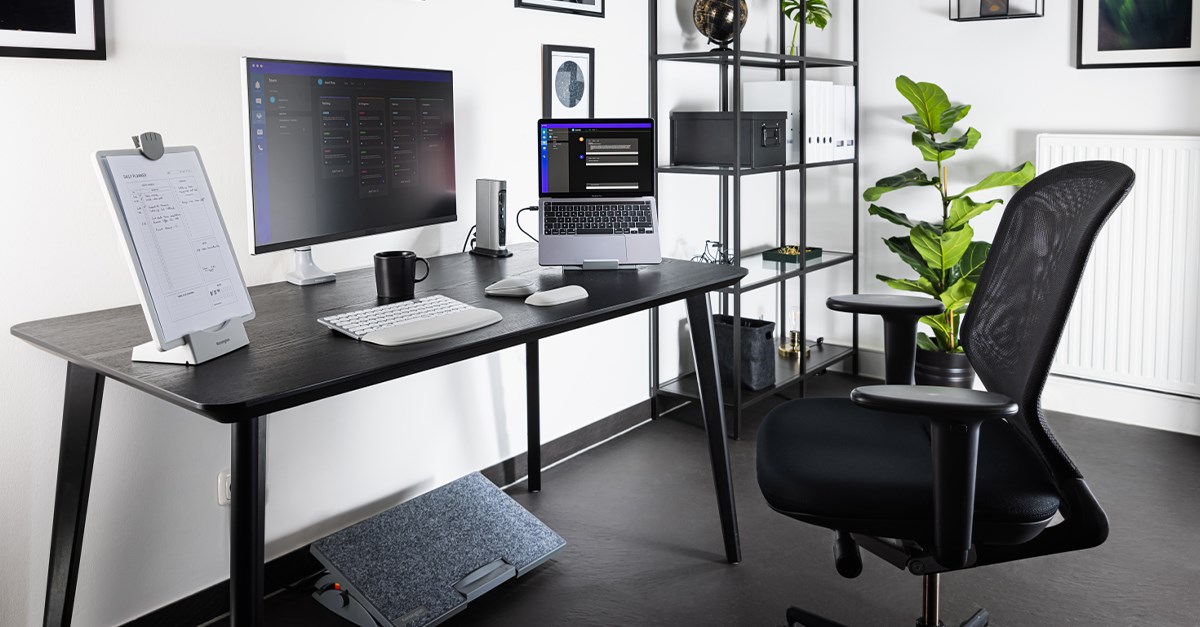 Ergonomics is more than a buzzword for the next generation of office gear.  It's about making your workspace fit you in ways that increase your efficiency and improve your comfort—so you can be more productive.  It's the angle of your computer monitor, the height of your desk, the position of your shoulders, head, and wrists when performing repetitive tasks, and the freedom to adjust your setup so you can be as comfortable as possible throughout the day.  Ergonomics is the science of fitting your workspace to your needs, and it incorporates everything from desks, chairs, monitor stands, keyboards, wrist pads, footrests, backrests, mice, and more. 
Where Should I Start with an Ergonomic Desk Setup?
It's easiest to start with products that are specifically designed to make your workspace more comfortable.  Ergonomic products are engineered with a holistic approach. They are crafted with the understanding that what is comfortable for someone who is 6'2" is quite different than what is comfortable for someone who is 5'3". The key is to focus on products that are easily adjusted to fit your setup, workspace, and personal frame. Simple adjustments in your setup can improve posture to reduce neck, back, and shoulder pain, reduce eye strain, and reduce the impact of repetitive movements such as typing and scrolling.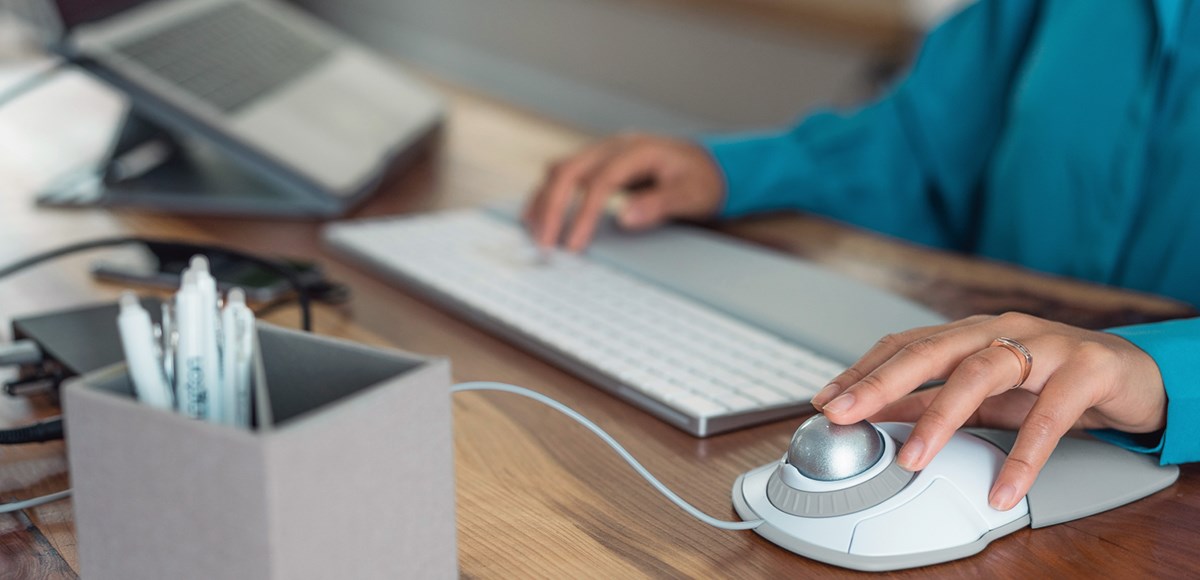 What's the Simplest Way to Choose the Right Ergonomic Products for Me?
Choosing the right products for your ergo workstation doesn't have to be difficult. Kensington developed SmartFit®—a patented three-step color-coded system—to simplify the process of finding the right position for just about everything in an ergonomic desk setup. SmartFit® products are intuitive, adjust effortlessly without tools, and take the guesswork out of the positioning process.
What Specific Accessories are Recommended for the Ergonomic Desk Setup?
There is a plethora of ergonomic accessories available to improve your comfort. Here are a few ideas to get started: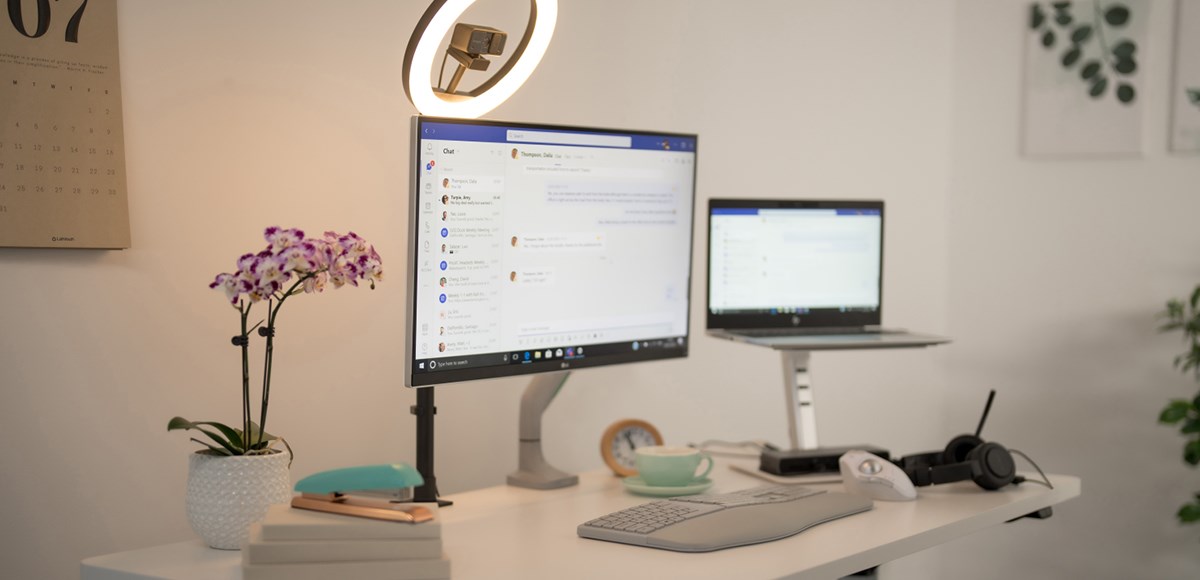 An ergonomic desk setup will promote your comfort by reducing pain and discomfort in your hands, arms, neck, back, and legs. SmartFit® makes ergonomics simple. Having ergonomic equipment is great, but if it's not properly adjusted you won't experience the full benefits. SmartFit® products are simple to use, quickly adjustable, and provide a comfortable, personalized fit.
Discover more Kensington ergonomic products to support workplace wellness