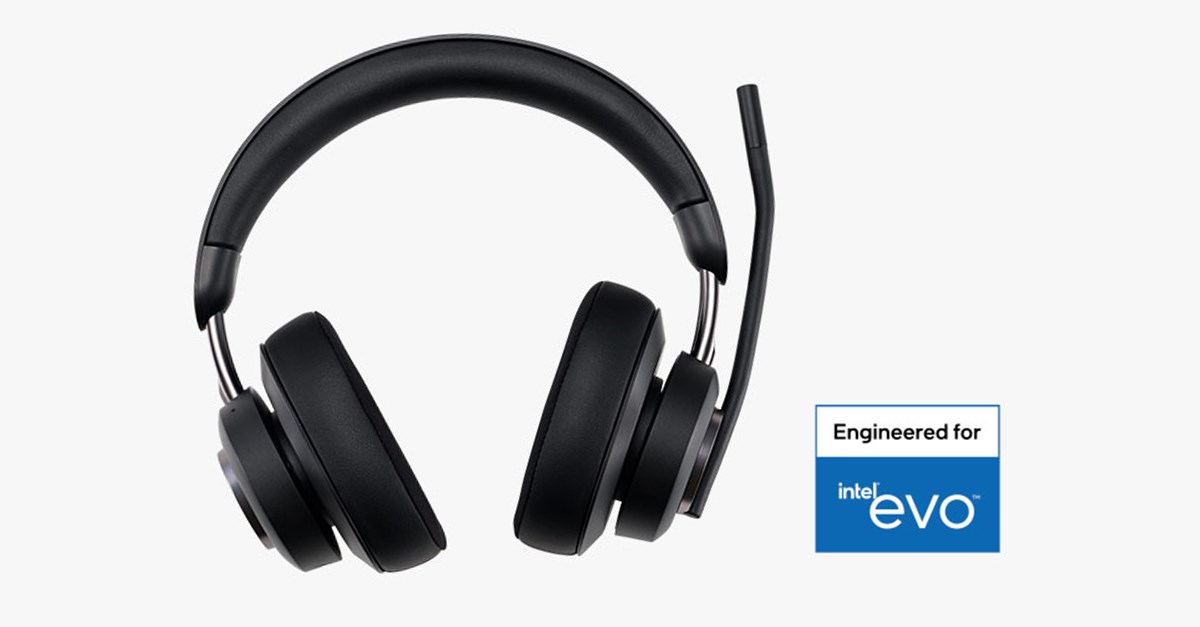 Kensington knows that when it comes to accessories, a seamless technology experience matters. More work gets done and creativity blossoms when accessories effortlessly work together. That's why we are excited about Intel's new performance-based approach for device and accessory innovation. Their powerful Intel Evo platform and "Engineered for Intel Evo Laptops" program are setting a new standard for connected Bluetooth technology. 
What makes Intel's approach so good?
Being an Intel Evo laptop is considered a badge of honor for many of the top manufacturers in the world, including Acer, Lenovo, Dell, Asus and HP. Strict entry requirements ensure that these devices are powered by Intel's latest processors to deliver incredible performance and power efficiency—in extremely lightweight form factors.  They are enhancing the user experience and supporting today's fast-paced, work-from-anywhere lifestyle.  
What makes this even better is that Intel is working with brands like Kensington to leverage the power of Intel Evo processors to support the creation of high-performing accessories.  Accessories that not only enhance the user experience but also work seamlessly across different devices. Accessories that connect, perform, and charge—fast.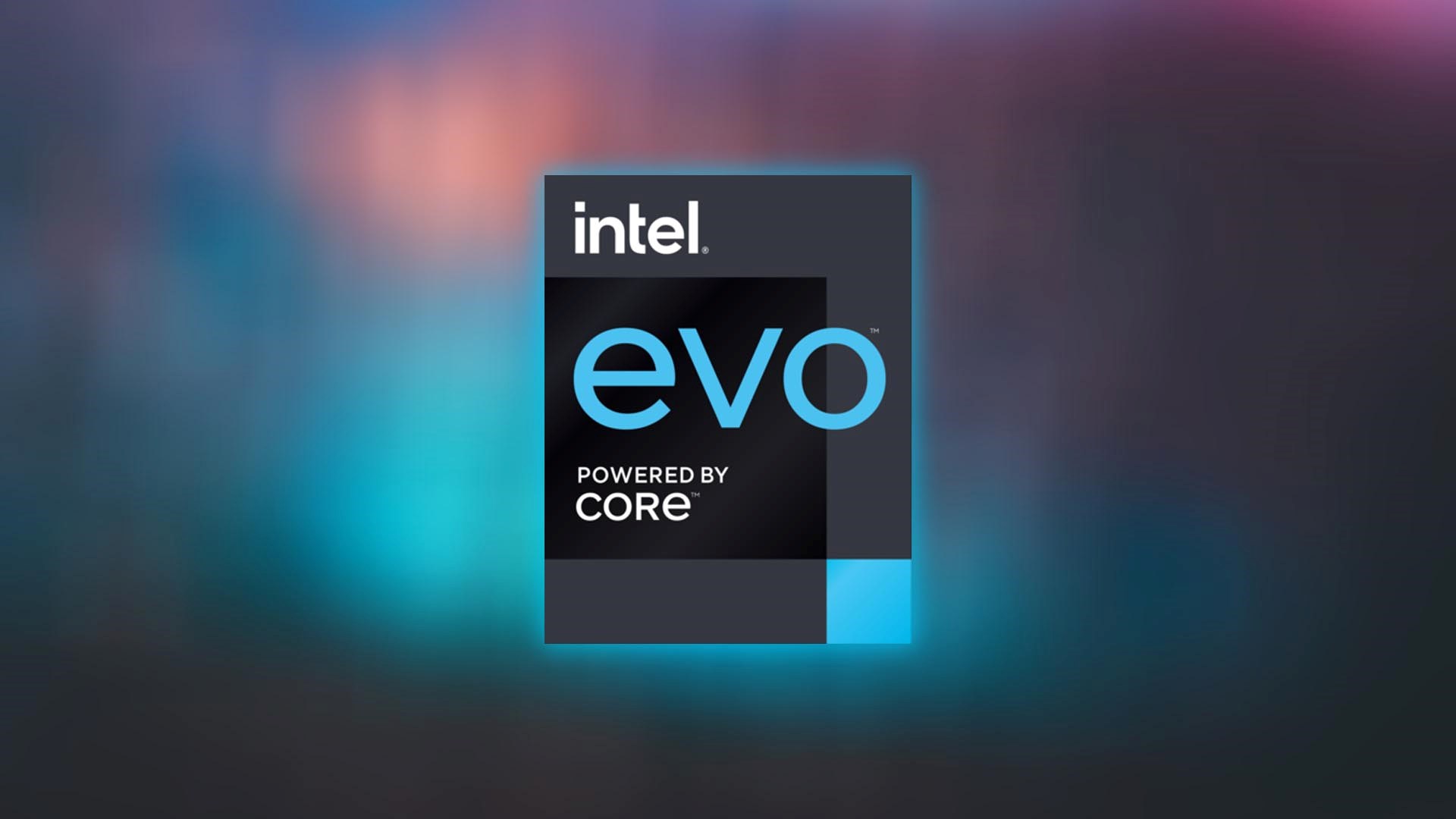 By adding 'Intelligent Collaboration' to their Evo platform requirements, Intel is supporting the ultimate computing experience, where devices—and the accessories that support them—are tested for multitasking and working smoothly with the most popular collaboration apps like Microsoft Office and Zoom.
Intel is laser focused on how technology can meet and exceed user needs. By testing Evo badged devices and third-party accessories against real-world use cases, they are moving beyond the specs and putting your experience above everything else. They are ensuring that the Bluetooth accessories engineered for Intel® Evo™ laptops will pair perfectly—and be optimized for productivity, communication, and entertainment.
You can expect these devices to deliver more harmony between your hardware and your experience because they:
Maximize your end-to-end experience with the right balance of simplicity, reliability, and performance
Meet or exceed Intel requirements for wireless stability, connection times, and fast switching between various devices
Provide quick and easy one-click pairing
Offer optimized performance for high-quality audio and peripheral interaction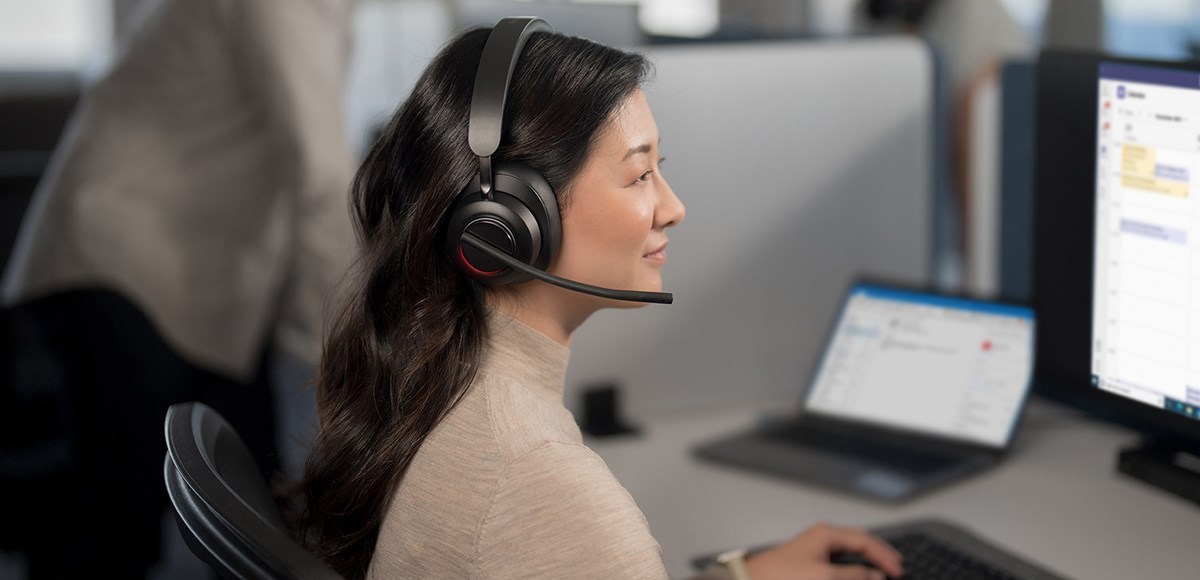 Kensington and Intel Working Together to Maximize Your Experience
Kensington is proud to work closely with Intel as they continue to develop products and solutions that enrich the customer experience and enhance productivity. The new H3000 Bluetooth Headset enables users to take full advantage of multi-point Bluetooth 5.2 technology on Intel Evo laptops, allowing users to conveniently use one comfortable headset to pair with up to 8 different devices.
The Kensington H3000 Bluetooth Headset is one of the first headsets tested to meet the strict requirements of the "Engineered for Intel Evo Laptops" accessory program. Here are some of its key features and benefits:
Works with popular calling applications (Microsoft Teams, Zoom, and more), operating systems (Windows, macOS, and Chrome OS), mobile devices (iOS and Android), and voice assistants (Siri and Google Assistant)
Uses multi-point Bluetooth 5.2 technology
Provides industry-leading battery life and Rapid Charge Technology
Offers ergonomic over-ear design and swivel earcups (up to 90º) for comfort
Has a rotating microphone (up to 270º) that can be worn on the right or left side
Uses passive noise cancellation (PNC) technology to block out surrounding noise
Incorporates AI-powered environmental noise-canceling (ENC) microphones to suppress distracting sounds like keyboard clicks, printers, and voices
Offers quick access to volume, play/pause, mute, and busy buttons
Features illuminating busy lights to minimize colleague interruptions
Maximize your premium end-to-end experience with accessories like the H3000 Engineered for Intel Evo Laptops. With the right balance of simplicity, reliability and performance these accessories help enable optimized communication, entertainment, and productivity.
Discover more about Intel's "Engineered For Intel Evo Laptops" program today and learn how Kensington's Bluetooth and Thunderbolt accessories are supporting next-gen experiences!