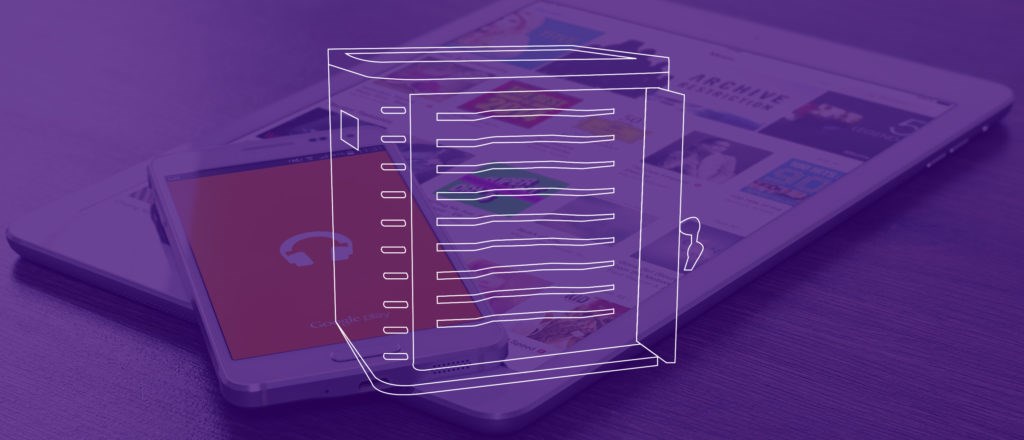 In shared use environments, mobile devices have become an essential part of our everyday working routine. But as much as they've simplified our lives around the office due to their portability and intuitive interfaces, they've also brought with them their own complications. Whether it's charging, updating or security issues, our tablets and laptops require special attention to ensure that they're in constant working order for optimum use within office and workspaces.
Kensington is focused on offering innovative devices that can improve working lives by making them simpler - the charging cabinet is an example of an office accessory that does just this. With rumours of a new and improved cabinet on the horizon, we've taken things back to basics, looking at what exactly it is, who it's for and why you might need one.
Simplicity: 
Charging cabinets are at their most useful in shared work environments like offices, schools, universities and labs. In any office where you need to be as flexible as possible at all times, charging cabinets allow you a hub in which to store all devices, ensuring they are ready for use at a moment's notice.
Security:
The rise of the portable device has made security concerns all the more serious for IT managers. Their greatest asset – being able to freely move around the workplace – is also a huge worry as their high value and small form factor allows them to be easily misplaced or stolen. Physical security combined with data security threats result in a potentially serious issue within open offices, but with a charging cabinet you can lay this fear to rest. Made from a sturdy material in a shape that can be easily secured and featuring an easily locked door, you'll be able to store your devices both during and after work with minimal fuss.
Productivity:
There's nothing more infuriating than having to wait on a device to charge or update before you can use it – more so, when you are in a meeting with colleagues or external parties. With a charging cabinet, you can leave your tablets or laptops connected and plugged in overnight, allowing them to download any necessary firmware before the work day has even started. By just slipping your devices into the charging cabinet at the end of the day, you'll have ensured that they are ready for whatever the next day has to throw at you and your business. Simply eliminating the possibility of disruption due to battery life goes a long way in ensuring optimum productivity within a workforce.
Compatible with iOS, Microsoft Surface, Samsung Galazy and Kindle Fire, the Universal Charge and Sync Cabinet is valuable for businesses, classrooms and retail spaces. Keep your eyes peeled over the next few months for upgraded laptop and Chromebook compatibility – there's no need for any workplace to go unsafeguarded.