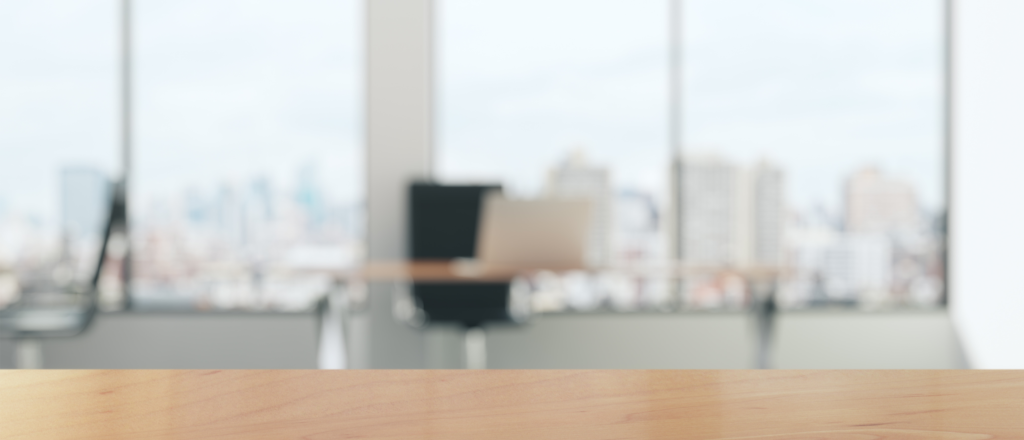 Back in July's blog we told you about the fascinating case of Heldergroen, the Amsterdam design studio where the desks rise up to the ceiling every day at 6 p.m., making it impossible for employees to overwork and ensuring a healthy balance between their job and outside activities.
We think it's safe to say that suspended desks are still a long way from becoming the norm in offices, but the principle extolled by Heldergroen is that ergonomically smart design is something which should be incorporated into any office workspace. There are a number of reasons why ergonomics is important to consider for your workforce, workspace and business as a whole. So, let's delve a little deeper.
Productivity
When stationed at a desk for most of the day, you might think it's easy for employees to do their job as efficiently as possible. However, without the benefit of ergonomic solutions designed especially for the task, office workers will often find themselves straining their bodies, repeating movements without proper support and making larger movements than necessary. Add it all up and you get a dip in productivity, which impacts the operational efficiency of a business. By fine-tuning a desk setup with better measurements, we can make the work flow a lot smoother and get more done.
Quality
In business, it's often the case that the quality of the work matters more than the quantity. Workers who are tired and irritated due to a work environment that is not conducive to their health are more likely to let their standards slip when it comes to getting the job done properly. Give them the best tools for the job, such as a SmartFit Conform Back Rest to promote proper posture or a SmartFit Mouse Pad to reduce the potential strain of repetitive movements. They can work with better concentration, satisfied in the knowledge they are being looked after by their employer.
Long-Term Costs
You might think that improving the ergonomic status of your next workplace is an unnecessary expense, but the money it could save your company in the long run is substantial. A solid ergonomic policy can help reduce sick days lost from tired and strained bodies that need rest, equipment damaged after being improperly placed or overheated and even large compensation claims from injured employees. These can all be mitigated with an effective ergonomics strategy. It's time to look after your greatest assets — your people.
Company Culture
A new office filled with the right ergonomics accessories — such as a laptop riser which serves the purpose of keeping the laptop screen at eye level and ensuring it doesn't overheat — sends a message of compassion to your employees. It also feeds into a company culture with an eye toward health and safety. It demonstrates your responsible attitude as an employer and encourages your workforce to follow suit in their own activities. Want your teammates to engage more with each other? A healthy and happy unit able to work for sustained periods in the office in comfort are more likely to talk to each other and form a solid bond.
Moving into a new office space can be a distraction, as we are so used to our daily routines that breaking them can be unfamiliar territory. However, change can be beneficial... Just make sure that if you are going to move, ergonomics is factored into the layout and design of your new space. The days when merely a chair and a desk were sufficient are long gone. Remember that protecting your employee's health from the potential risks associated with long-term office use also has long-term benefits.