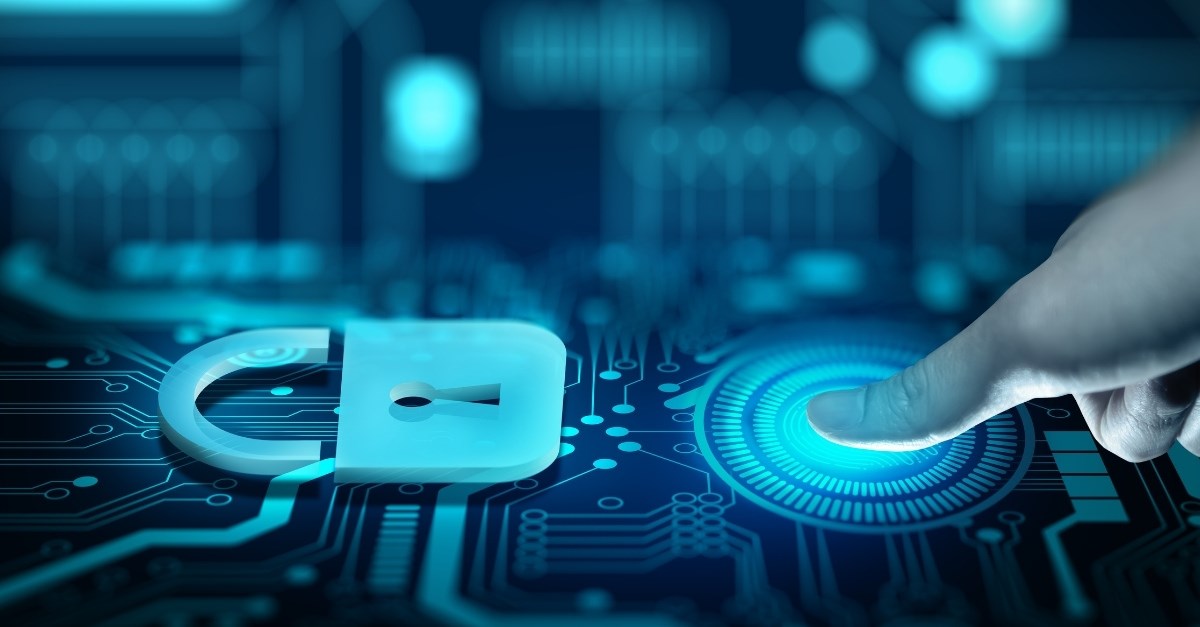 At Kensington, we're excited to partner with experts in the cybersecurity community to discuss a passwordless future and showcase our biometric security products. If your organization has recently adopted passwordless with our Kensington biometric security devices and would like to be featured in a future passwordless spotlight – please let us know!
Introducing Ravenswood Technology Group:
Ravenswood Technology Group is a Microsoft Gold Partner that focuses on protecting, securing, and modernizing cloud, hybrid, and on-premises environments for a broad variety of companies and organizations. The firm's industry-recognized experts provide simple, integrated solutions that maximize customer investments, while responding to an ever-changing threat landscape. Ravenswood's in-depth knowledge around Microsoft identity, security, and compliance, combined with a flexible and agile approach, allows them to recommend and deploy customized, right-sized technology for each customer's unique requirements.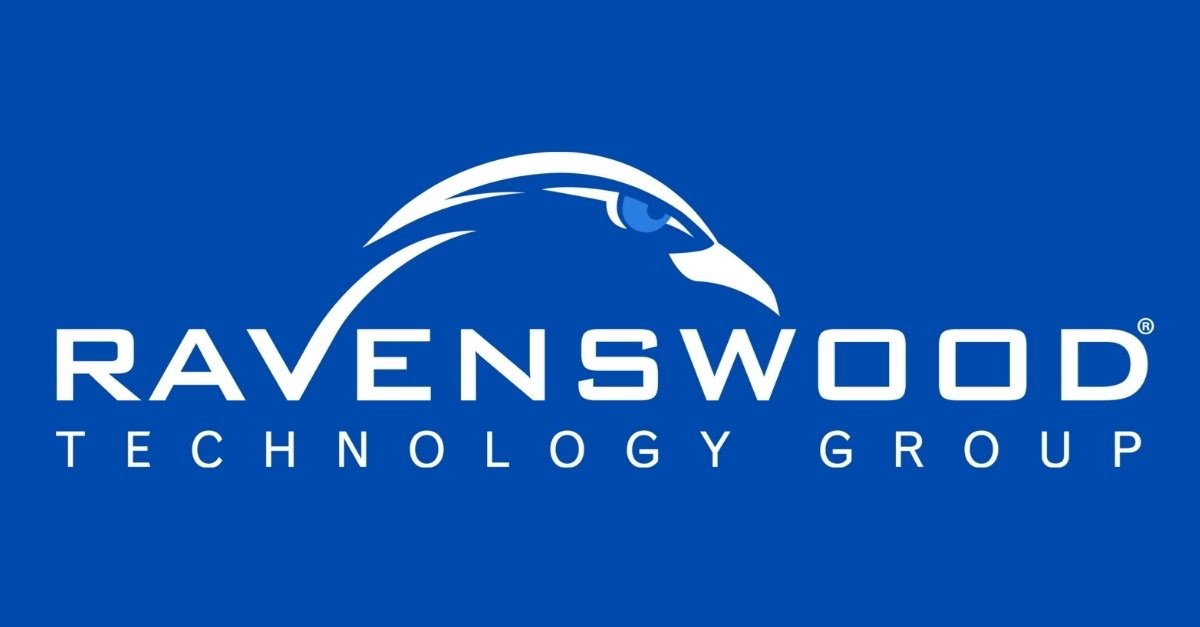 Q & A with Ravenswood Technology Group
Q: What would you consider the most important cybersecurity topic in 2022?
Eliminating passwords, or "passwordless", is a big deal in the cybersecurity community right now – especially since many businesses needed to adopt cloud services faster than they expected and ended up with an unexpectedly larger remote workforce as well. The good news is that passwordless is a really comfortable user experience – most people are already used to unlocking their phone with a PIN, fingerprint, or facial recognition.
We're seeing more occurrences of accounts being compromised when a user unknowingly provides their username, password, and MFA (one-time passcode or app consent) into a malicious website that mimics a victim's typical company sign-in page. Our recommendation is to enforce biometric-based passwordless authentication to achieve the highest security and assurance possible for your users.
We offer biometric security devices designed to eliminate passwords!
Q: What advice would you offer for organizations wanting to be passwordless?
At Ravenswood, we're almost entirely passwordless – but we still occasionally encounter situations where an old school password is required. That's very common for many of our customers, especially in larger organizations. We recommend using an enterprise password manager or secret server (such as Keeper Security, LastPass, 1Password, CyberArk, etc.) that is protected with strong passwordless authentication.
Learn more about passwordless & biometric authentication at our website:
Q: What are you recommending nowadays for transitioning to passwordless?
It really depends on the use case. We have a lot of customers that are primarily using Windows 10/11, and in that case, Windows Hello has been easy to recommend. It's a "hybrid" credential that supports modern, cloud-native web applications while also being backwards compatible for legacy domain authentication.
Kensington recommendation: VeriMark ($49.99), VeriMark IT ($59.99), or VeriMark Desktop ($74.99)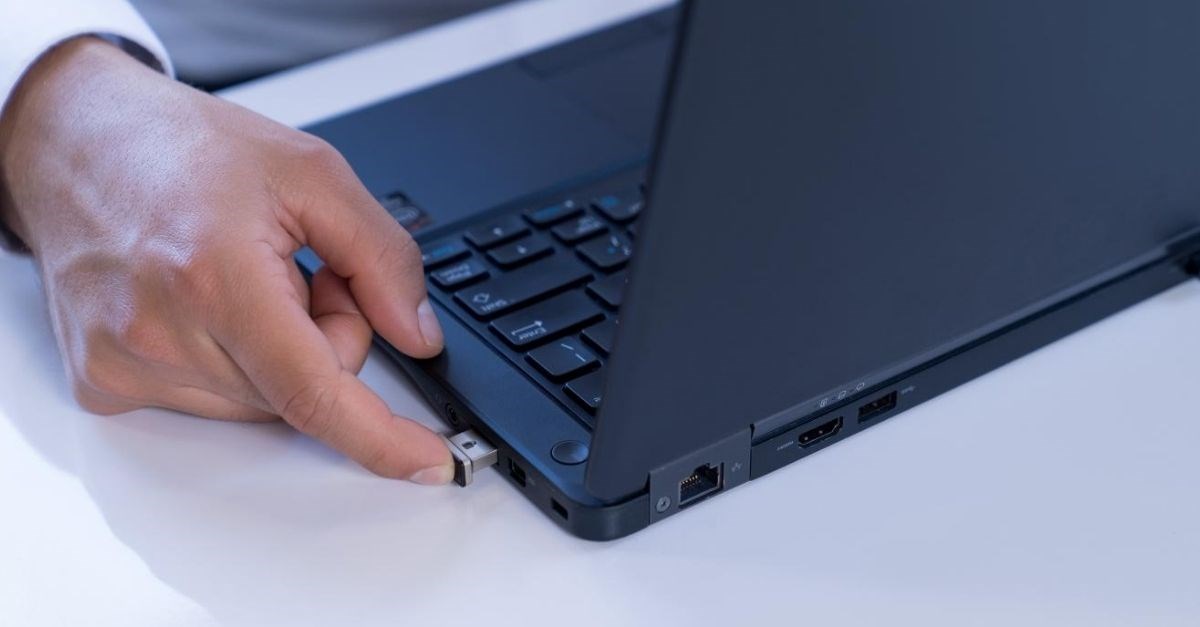 We've also started recommending FIDO2 security keys since they are cross-platform (Windows/macOS/Android/etc.) and Microsoft has recently started supporting FIDO2 security keys for Windows 10/11 logon  authenticating to Azure.
Kensington recommendation: VeriMark Guard USB-A ($64.99) or VeriMark Guard USB-C ($69.99)
Find Ravenswood Technology Group Online:
Get in touch with Ravenswood Technology Group
If you're interested in learning more about Ravenswood Technology Group, or need help with your Office 365 security, biometrics security deployment, and/or Windows Hello or multi-factor authentication (MFA) protocols, Contact Us today!