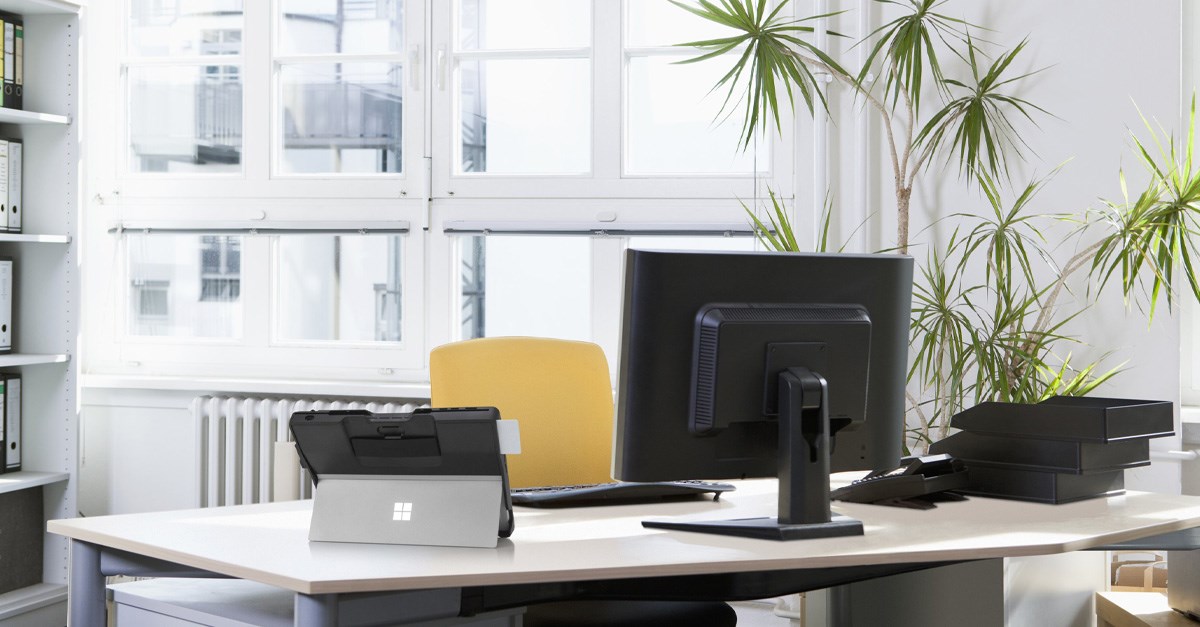 An employee wellness program is good for your staff and good for your business. Over the last few decades, more emphasis went to preventing lifestyle diseases, and the results are clear. Employee wellness programs deliver greater productivity, reduces the burden on health systems, and fosters a team spirit in the workplace.
Establishing a program for corporate wellness, health, and fitness can help the business to save money. According to research, every $1 spent on employee wellness can save your company $3 in healthcare premiums and $2 in costs incurred from absenteeism. Wellness programs also do not have to take a large chunk out of your budget, as you can establish a low-cost scheme that still provides your teams with health benefits and an improved work/life balance.
10 Tips for Establishing Employee Wellness Programs on a Budget
Wellness programs are becoming a distinguishing factor for talented individuals when choosing between prospective employers. More employees now take stock of a company's efforts to improve health and wellbeing before deciding to join an organization. An employee wellness program can help you attract talent while improving your company culture.
A wellness program aims to promote healthy behavior in the workforce and intervene early to eliminate practices that could lead to repetitive strain injuries. With the recent changes in how teams operate, any wellness program should cater for all scenarios, including work from home, the office, or employees who are on the go. To help you establish a holistic wellness program for your staff on a budget, here are our top ten tips.
1. Ergonomic Workstations and Tools
With the right set of peripherals and tools, your employees can remain productive from any environment while staying healthy. A wireless mouse or trackball can help employees to set up a workstation anywhere, while for the home office, you may want to consider a monitor arm or laptop riser. Enabling your workforce with ergonomic devices will have an immediate impact on employee health no matter what location you need them to work from in the future.
2. Flexible Work Hours
Giving your employees the freedom to work flexible hours is a zero-cost investment that provides immediate benefits. It gives your employees a better work/life balance, and remote work improves your organization's resilience, making your teams capable of dealing with any future disruptions. A flexible work schedule can attract new talent, improve your staff's mental health, and increase overall productivity.
3. Wellness Technologies
To measure employee wellness, your company can invest in infrastructure that helps you keep track of behavior and monitors individual performance. You can reward employees for making healthy decisions like taking the stairs and integrate your systems with monitoring devices like a Fitbit. You'll find many free or low-cost apps available online to help you set up a wellness monitoring program. It will be easy to turn the analytics you gather into team challenges and give individual rewards to the best performers.
4. Giving Employees Volunteer Days
Engaging with the wider community will help your employees regain a sense of purpose. Assigning specific days to volunteer programs where you and your teams give some time back to the community will provide job satisfaction and a sense of purpose. You can improve teamwork and get some exercise while cleaning up a neighborhood or participating in a fundraising event.
5. Employee Assistance Programs
Providing employees with a way to get assistance for any type of mental health issue is essential for a wellness program. These solutions do not have to be in-house, with many services available from professional organizations that know how to deal with these types of situations. You should remind your staff that this service is available regularly, as you never know when someone will need it.
6. Group Fitness Programs
Encouraging staff to start jogging clubs or do yoga (or any other type of exercise) during the workday will improve morale and foster better collaboration. You can bring in a professional instructor once a week or month for group activities and make it an enjoyable experience for the entire workforce. Exercising at work can improve concentration, help with memory retention, and reduce stress.
7. Creating Dedicated De-Stress Zones
If there is a space that is not currently allocated to a business function, consider turning it into a dedicated de-stress zone. A game area or merely having a quiet place available can help your employees to deal with job stress and process emotions. Reducing stress in the office will improve health and increase productivity.
8. Stock Healthy Snacks
You can promote healthy eating habits in your break rooms and vending machines by subsidizing snacks or providing nutritional options in the coffee rooms. Providing a healthy spread during snack times is a quick and easy way to improve your employees' health.  
9. Starting a Company Sports League
Social engagement with colleagues will improve communication and lead to greater collaboration. Find a sports league that allows your company's teams to compete against other businesses or organizations in the community. It will improve your workforce morale and give employees something to look forward to outside of work. Letting staff dress up for game days will also help everyone to relieve stress.
10. Have a Pet-Friendly Policy
One of the easiest ways to reduce employee stress is to allow pets in your office. With so many people working from home recently, pets have become a welcome distraction for workers around the globe. Allowing your employees to bring pets to the office (at least on some days) will make a welcome addition to your wellness program without increasing your budget.
Keeping Your Teams Healthy with Kensington Work-From-Anywhere Products
The best way to help your employees stay healthy while being productive requires a set of tools and devices that reduce the strain on their bodies. Ergonomically designed input devices, height-adjustable supports, and productivity tools like KensingtonWorks™ can improve your employees' health and wellness in any working environment.
The best employee wellness program starts with a set of tools that reduces repetitive strains using an ergonomic, versatile workstation set up. You will also want to encourage daily exercise, promote team activities, and provide anonymous support services. Investing in the long-term health of your employees will improve your business resilience, increase productivity, and drive future success.
Kensington devices help workforces to stay productive, secure, and efficient from any location. View our entire range of solutions.